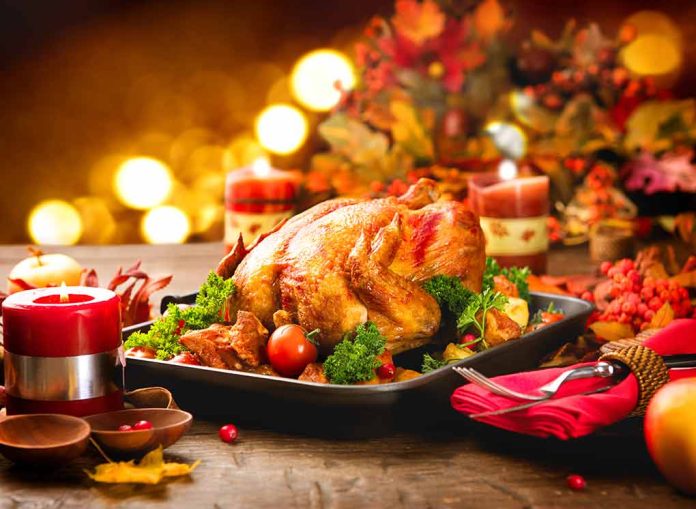 (RepublicanJournal.org) – The Transport Security Administration (TSA) is gearing up for the 2023 holiday season, and officials are anticipating their busiest year to date. They say they're working closely with airlines and other partners to ensure Americans wanting to be with friends and family get to and from their destinations as smoothly as possible. Still, there are steps travelers can take to improve their odds of having a relatively painless experience.
Fox Business reports that the TSA based its predictions on record-making trends that have been occurring throughout 2023. The year has seen seven of the 10 highest travel days ever in history. With 2,884,783 total passengers, June 30 broke all other previous records.
Airlines expect to see the massive Thanksgiving crowds peak between November 17 and November 28, with Sunday, November 16, expected to generate the most air traffic. The TSA expects to oversee 2.9 million airline passengers on just that day alone and roughly 30 million travelers throughout the peak.
The projections might seem discouraging, but NPR has some advice that might help travelers optimize their experience:
Avoid the heaviest peak travel dates, which generally come a few days right before and right after the actual holiday.
Opt for a later gathering to take advantage of January 8 ticket price drops for up to 80% in savings, not to mention fewer crowds at the airport.
Book direct flights, which are least likely to experience delays. Early-morning departures are also most likely to get to their destinations without other issues affecting their arrival times.
AAA adds that most holiday travelers get to their celebrations by car, and it predicts that over 49 million Americans will use this mode of transportation in 2023 to see their loved ones. The news on this front might be good, given the fact that gas prices could be lower this year than they were during the last holiday season. Drivers can expect Wednesday, November 22, to see the most roadway congestion before Thanksgiving and may want to plan accordingly.
Copyright 2023, RepublicanJournal.org