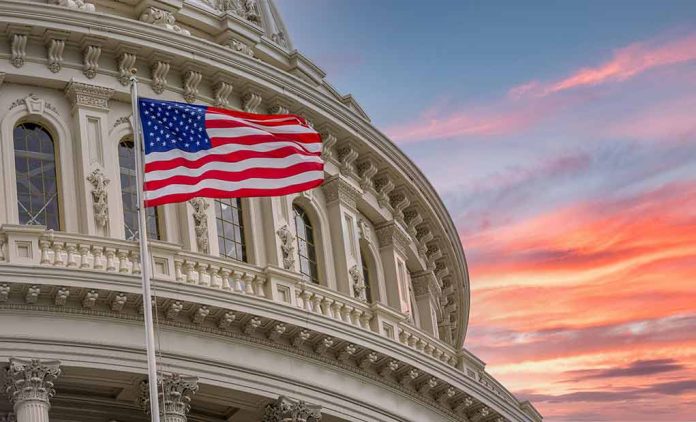 (RepublicanJournal.org) – The most recent war between Hamas and Israel has been raging on since October 7, and as the conflict continues, it threatens the stability of the entire Middle East. Israeli Prime Minister Benjamin Netanyahu is determined to continue fighting until Hamas is no more, and the US, in support of its close ally, has also rejected calls for a ceasefire.
The escalation came swiftly and brutally in retaliation for the nearly 1,400 Israeli citizens, most of whom were civilians, Hamas slaughtered in its initial surprise assault. Netanyahu ordered airstrikes to level areas under Hamas control before sending in tanks and ground troops to sweep the region.
According to Reuters, as of October 30, 8,306 people, 3,457 of whom were minors, have died in the counterattack. The conflict has been ongoing between the two nations for roughly seventy years, beginning in 1947 when the United Nations gave Israelis fleeing persecution a homeland to call their own by dividing Palestinian territory and placing the area under international rule. Hamas, which rejects the occupation, has been determined to destroy Israel ever since.
Netanyahu recently asserted that demands for a ceasefire now would only support Israel's surrender to terrorism, according to BBC News, which adds that the Jewish leader refuses to allow that possibility.
NPR states that Hamas continues to hold an estimated 238 hostages. Israel has taken about 6,000 prisoners of its own and may use them as leverage to free those in Palestinian custody — a deal Hamas has suggested it would be willing to take. Limited supplies, the most pressing being clean drinking water, remain scarce in Gaza as attacking forces attempt to bleed the enemy dry, a problem complicated by damage to the region's infrastructure. Meanwhile, protests against the continued strikes have hit major cities all around the world, with tens of thousands of people demanding that Israel call a ceasefire.
Copyright 2023, RepublicanJournal.org