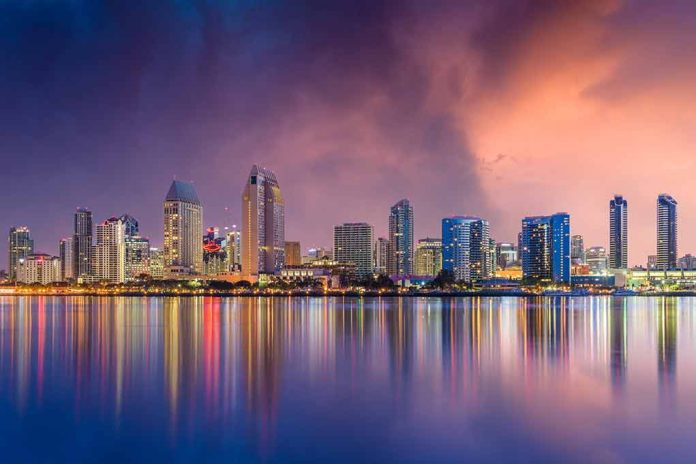 (RepublicanJournal.org) – Peter Seidler, who was the majority owner of the San Diego Padres, has been pronounced dead. The 63-year-old investment firm partner had been in full control of the team since 2020. He made a name for himself over his efforts to raise the Padres' public profile, which led to all-time highs in local game attendance.
Seidler, who amassed his wealth in the private equity business, began his interest in the Padres in 2012 when he went in on the team's purchase. He increased his holdings in the Major League club until he became the majority owner in 2020. He believed that the Padres, which had suffered a weak national fanbase, would enjoy more success if he injected enough money into its support.
The Padres didn't make the 2023 playoffs, but ESPN states that they did have record earnings that season. Payroll for their opening game, at $250 million, rivaled that of the New York Yankees and the New York Mets. The figure marked a 40% increase from the team's previous record two years earlier. The Padres played for over 3 million fans that season — a milestone it had only been able to hit once before.
Sources haven't disclosed Seidler's cause of death, but the beloved team owner had previously survived two bouts of non-Hodgkin lymphoma. He also reportedly underwent an undisclosed medical procedure in August, which left him unable to attend the rest of the playing season.
Axios reports that fans arranged a memorial on Tuesday, November 14, at Petco Park's Home Plate Gate. The event remained open until midnight the following day, and the venue allowed free parking at its tailgate lot as a courtesy to grieving attendees.
Seidler was the nephew of Peter O'Malley, who became owner of the LA Dodgers upon the death of Seidler's grandfather Walter O'Malley, the team's long-standing owner. The beloved investor leaves behind his wife, mother, three children, and nine siblings. The Padres' majority ownership is now in the hands of his surviving family.
Copyright 2023, RepublicanJournal.org