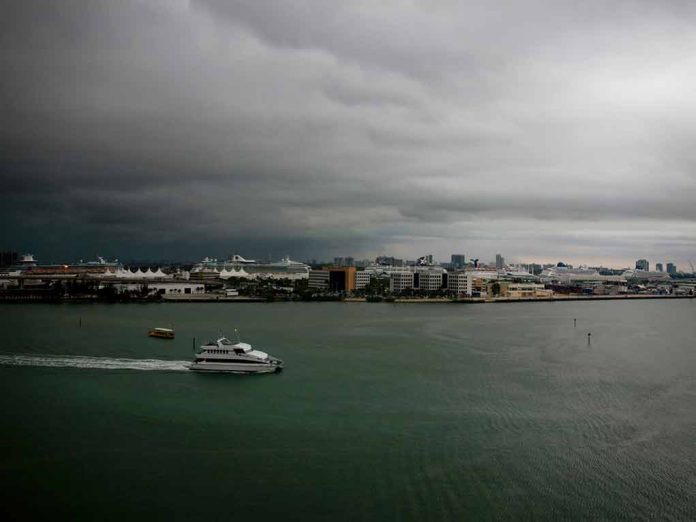 (RepublicanJournal.org) – Former child star Evan Ellingson has passed away. The 35-year-old actor, who had his breakout role in "CSI: Miami," was found dead in his bedroom. The coroner still hasn't released an official cause of death, but they reportedly found no evidence of foul play. The case is currently being treated as an overdose investigation.
TMZ broke the tragic news that Ellingson died on Sunday, October 5, which it confirmed through the late actor's father. The young man was staying at a sober living home and had dealt with addiction issues in the past. E! Entertainment News reports that the rising star had been in recovery and appeared to be doing well, but he relapsed after accepting an opioid prescription to address pain from a dental procedure.
Ellingson's career began at just 10 years old when someone in the industry discovered him playing at a skatepark. The individual invited him to participate in the Vans Peewee skating team and secured the child a spot in a shoe commercial. Ellingson landed several small parts, eventually joining the cast of "CSI: Miami" in 2007 as Kyle Harmon, the son of Detective Horatio Caine, where he played the recurring role until 2010. Other notable roles on his resume include spots on "General Hospital," "Mad TV," "Titus," "That Was Then," "Complete Savages," "Bones," and "24."
The child actor's biggest break came in 2009 when Ellingson played Cameron Diaz's son in the feature "My Sister's Keeper." While filming the movie in 2008, he learned that his older brother Austin Ellingson, who was just 22 at the time, died from a drug overdose.
Ellingson's family shared a statement with E! that despite the 35-year-old's struggles with addiction, he had Jesus in his heart, and they believe he is now at peace with God. They shared gratitude for the time they had together and expressed that they already miss him.
Copyright 2023, RepublicanJournal.org