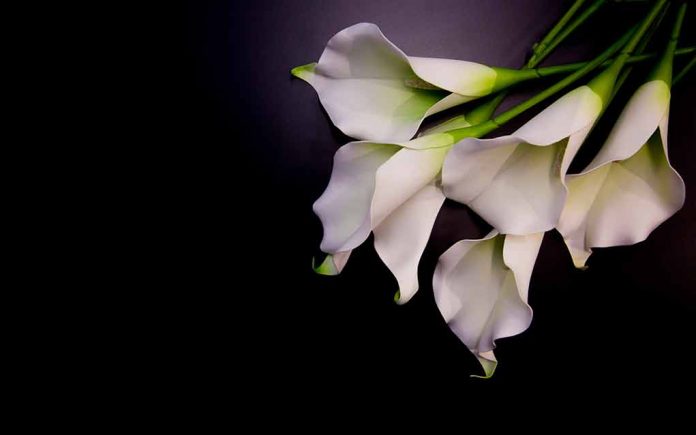 (RepublicanJournal.org) – A Brazilian TV and social media star has unexpectedly died during a cosmetic surgery procedure. Luana Andrade was booked into a Sao Paulo hospital for liposuction. Many people think this is a minor procedure — but for Andrade, it suddenly turned lethal. While it's generally safe, there are dangers lurking beneath the surface.
Liposuction is a cosmetic procedure where suction is used to remove excess fat. It's often done under local anesthetic. While it doesn't help with long-term weight loss or obesity-related health conditions, it can make you look slimmer for a while. It's now the most common cosmetic procedure in the US.
While surgeons consider liposuction to be very safe, like any surgery, it does have some risks. Patients often suffer pain after the procedure, and some find that they gain weight or that their body fat redistributes itself in unusual ways. The fat removal can be canceled out by swelling, and the procedure itself can leave scars.
However, the real problem is the risk of embolisms. An embolism is caused by a piece of material blocking a blood vessel, and if blood vessels are ruptured during liposuction, loosened pieces of fat can get into them. The consequences depend on what blood vessel is blocked — but they can be fatal.
Luana Andrade, who was 29, became famous when she appeared on the reality show "Power Couple Brasil 6" last year with her boyfriend. She went on to build an Instagram account with over half a million followers. Then, on November 7, she checked into hospital for liposuction. During the surgery, she suddenly went into cardiac arrest. Doctors managed to resuscitate her, but tests showed she was suffering from a massive pulmonary embolism — a blocked major vessel in her lungs. She died in the hospital early the next morning. This is a tragic reminder that all surgeries have risks, and they might outweigh the potential gains.
Copyright 2023, RepublicanJournal.org