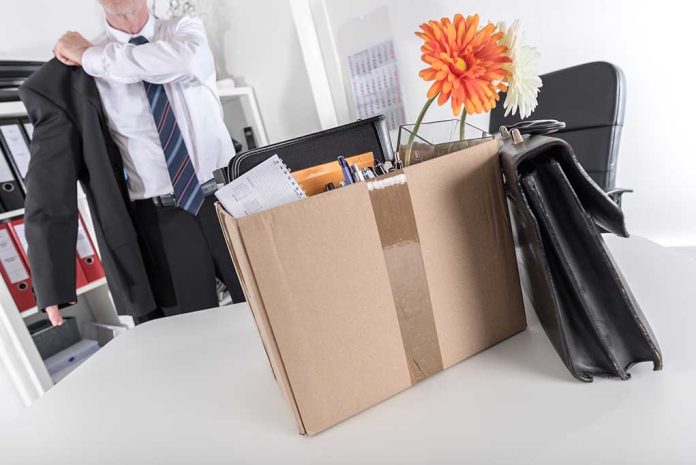 (RepublicanJournal.org) – Dr. Anthony Fauci enjoyed a massive boost in terms of his public profile after the onset of the pandemic, with many people coming to regard him as the nation's leading health expert. More recently, though, the doctor has courted controversy of several different kinds. Now, Americans are starting to develop serious doubts about his suitability for his position.
A Hill-HarrisX poll conducted on October 26 and 27 revealed that most American voters now think Anthony Fauci should resign. Of the registered voters who participated in the survey, 52% believe he should go, while 48% believe he should stay in his job.
Majority of Americans Demand Fauci Resigns. via circleboom https://t.co/HFVCJQOKTq

— The National Pulse – RSS Feed (@TheNatPulseRSS) November 1, 2021
There's a clear partisan breakdown within these figures; Fauci enjoys far more support from Democrats than Republicans. However, 32% of liberal voters think he should go, which is a 12-point increase in that statistic since the last poll in June. Just 25% of Republicans think Fauci should retain his position.
The survey follows the revelation that Fauci misled the public about the role of the National Institutes of Health in funding gain-of-function research in Wuhan. Fauci vehemently denied the move when Senator Rand Paul (R-KY) confronted him during a Senate hearing earlier this year. Fauci has also been the subject of controversies surrounding animal abuse and his inconsistent approach to COVID-19 restrictions.
Copyright 2021, RepublicanJournal.org