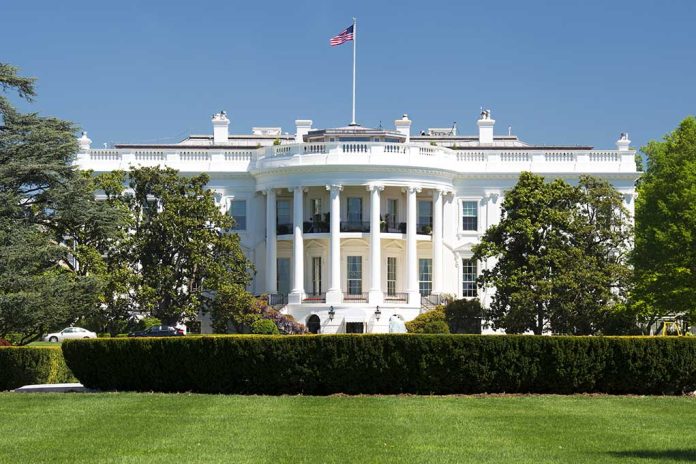 (RepublicanJournal.org) – The Centers for Disease Control (CDC) recently relaxed masking recommendations. On March 15, the Senate officially passed S. J. RES. 37, a bill first put forth by Senator Rand Paul (R-KY) that not only backs up the agency's decision but also labels mandates anti-science and unnecessarily restrictive. Despite progressing with a 57 to 40 majority vote, it now appears the measure might never actually become law.
President @JoeBiden would veto a Republican-backed, Senate-passed resolution that would nullify his federal transportation mask mandate should it reach his desk, according to the White House.

— Washington Examiner (@dcexaminer) March 16, 2022
S. J. RES. 37 would eliminate President Joe Biden's mask mandates on public transportation and airplanes. However, the commander-in-chief could potentially veto the bill before it makes its way into the law books.
The CDC first recommended that Americans should mask up in transportation hubs and while traveling back in February of 2021. At the time, it said such measures helped mitigate the spread of COVID-19. Biden quickly instituted mandates in response, prompting months of protest against the restrictions.
Paul and 56 of his colleagues in Congress recently decided enough is enough and that they should follow the science. S. J. RES. 37 is the result.
Although it isn't yet clear whether the president will veto the bill once it reaches his desk, some people believe he's highly likely to oppose it. The Biden administration has strongly resisted other attempts to pass similar bills, as has the White House.
Still, the CDC has eased restrictions since then. That complicates matters, making it difficult to predict how Biden might approach Senator Paul's new measure. Considering the current stance on restrictions wouldn't it seem only appropriate that travel mandates be lifted as well?
Copyright 2022, RepublicanJournal.org