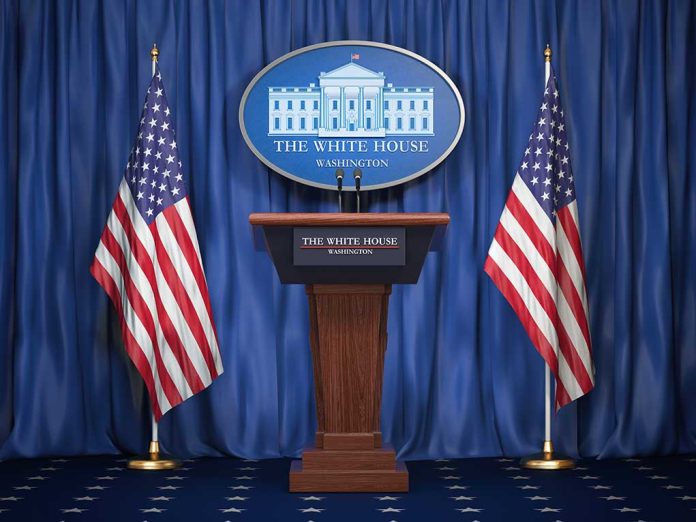 White House Tries to Paint Biden Family Investigation as "Conspiracy Theories"
(RepublicanJournal.org) – Family members of President Joe Biden have had their share of scandals. That's no secret. Many of the issues have centered around personal affairs of the president's son, Hunter Biden. Allegations have also surfaced of questionable business dealings with foreign government officials. However, the White House is adamant that an ongoing federal investigation into the family has no basis for valid suspicions.
BREAKING: White House: House GOP Biden family investigation full of 'long-debunked conspiracy theorieshttps://t.co/6mIlRR3G1s

— Fox News (@FoxNews) November 17, 2022
House Oversight Committee ranking member James Comer (R-KY) announced the panel will investigate the Biden family over its overseas business dealings. The news comes a day after the GOP received confirmation it will regain control of the House following the midterm elections. Specifically, the committee will seek to learn how closely involved Joe Biden was with his son Hunter's business transactions during his time as vice president. The family has long maintained Joe Biden has never had inappropriate business interests during his time in leadership.
Ian Sams, a representative of the White House Counsel's Office, told reporters on Thursday, November 17, that the investigation was based on "long-debunked conspiracy theories." Sams accused Republicans of being more focused on smearing the president and his family than working on the substantive issues facing the American people.
What do you think of the federal investigation into the Biden family? Will it uncover anything worthwhile, or is it merely a political ploy?
Copyright 2022, RepublicanJournal.org