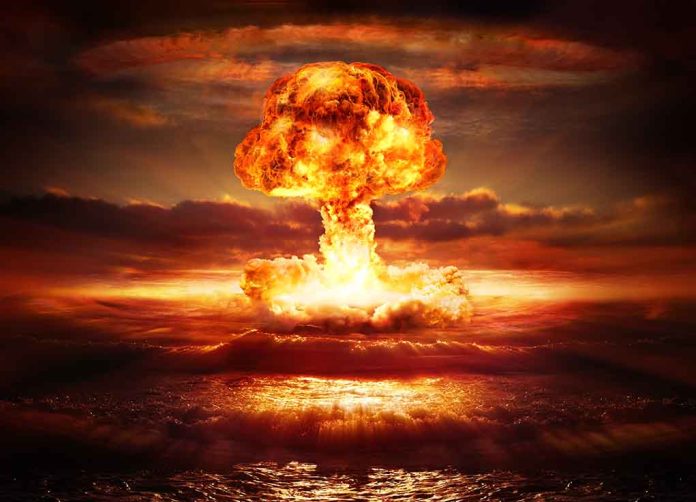 (RepublicanJournal.org) – For months, President Joe Biden has been unwavering in his intention to impose a sweeping vaccination and testing mandate on private businesses through the Occupational Safety and Health Administration (OSHA). However, legal experts have cast doubts on his legal authority to enforce the measure in this way, and a federal appeals court blocked the order.
Now, OSHA itself has decided to back down on the issue. The agency has updated its website to say that it has suspended all enforcement operations concerning the Biden administration's mandate. However, the memo indicates that the agency may resume implementation and enforcement of the directive if future court decisions allow it.
OSHA suspends enforcement of Biden's vaccine mandate https://t.co/bojhEqfvug

— NBC 15 News (@mynbc15) November 18, 2021
The US Court of Appeals for the Fifth Circuit initially granted a stay on the enforcement of the order shortly before entirely blocking it on November 12. The Biden administration argues that Congressional legislation allowing the executive branch to impose a mandate when the public faces a grave danger applies in this case. However, vaccinated individuals can spread the virus and aren't the only treatment option. Legal scholars are increasingly casting doubt on whether the legislation applies in this case.
Copyright 2021, RepublicanJournal.org