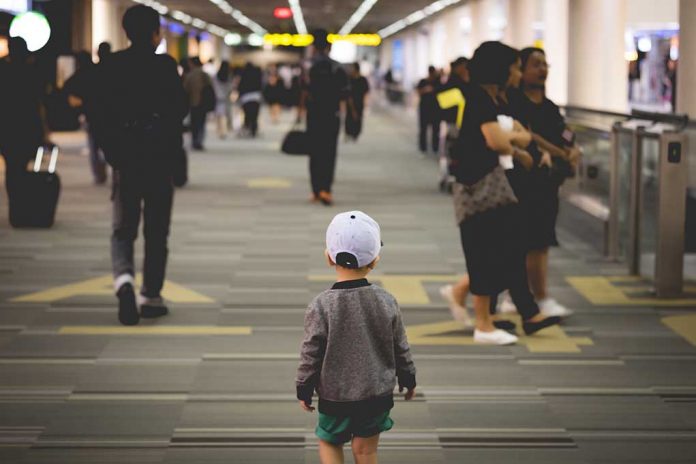 (RepublicanJournal.org) – It's easy to overlook the mounting crisis on the nation's southern border in light of the recent doom and gloom surrounding President Joe Biden's botched withdrawal from Afghanistan. Most recently, it appears the Biden administration somehow managed to lose track of thousands of migrant children it released into the interior of the United States.
Axios recently reported on the administration's oversight using documents obtained using a Freedom of Information Act (FOIA) request. According to Axios, the government lost contact with roughly one-third of the juvenile migrants it released into the US between January and May of this year. Authorities can release minors if they have a family member or other suitable adult to care for them. However, this revelation has raised serious questions about the welfare of these children.
Axios: Joe Biden's Deputies Lose Thousands of Migrant Youths https://t.co/p8UL623Ubw pic.twitter.com/OBWnSnaQfl

— Curious Reporter (@ReporterCurious) September 2, 2021
Part of the concern surrounds the fact that some of those children may be entering the labor market illegally. Because wages are meager in Central and South America, children can often make comparatively good money in the US, even if they don't get minimum wage. However, their working arrangements can often be hugely exploitative.
Media attention may have swiveled away from the border for the time being. Once it makes its way back, though, the mess will likely be even more significant than it was before.
Copyright 2021, RepublicanJournal.org