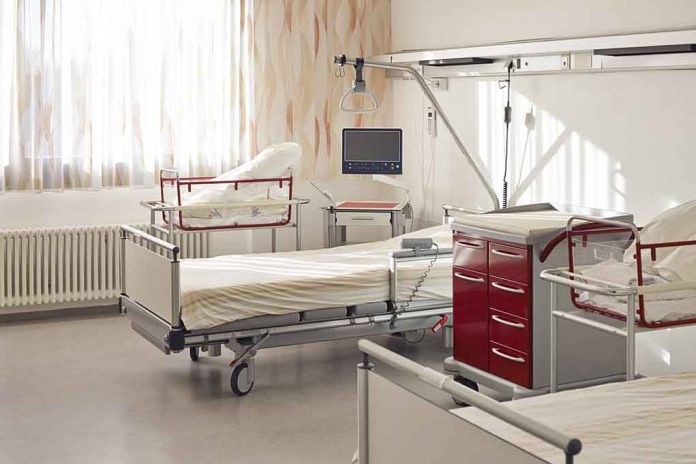 Montana Voters Shock Country By Rejecting Medical Care for Infants
(RepublicanJournal.org) – Since the US Supreme Court verdict that overturned the precedent set down in the seminal case of Roe v. Wade earlier this year, debates around abortion have been back under the spotlight across the United States. In fact, voters ranked abortion as one of their most important issues in this year's midterms. Reproductive rights are up for discussion once again in the context of a piece of legislation that just got binned in Montana.
The Born-Alive Infant Protection Act aimed to compel doctors to perform lifesaving interventions on babies born prematurely and those who have survived abortions. The bill would not have outlawed abortion, but it would have established that children born after failed abortions would possess legal rights as human beings, particularly access to healthcare. Voters rejected the measure on their ballots, with 52.6% voting against it.
Montana rejects ballot measure to require medical care for 'infants who are born alive' https://t.co/ZayyKn5AL7

— Fox News Politics (@foxnewspolitics) November 10, 2022
Pro-life activists in the state have denounced the outcome, claiming pro-abortion groups spent huge amounts of money campaigning against the bill. Leading figures in the pro-life lobby believe they need more money in their coffers to fight efforts like this by better funding pro-choice groups.
Do you think Montana voters made the wrong move by rejecting this piece of legislation?
Copyright 2022, RepublicanJournal.org