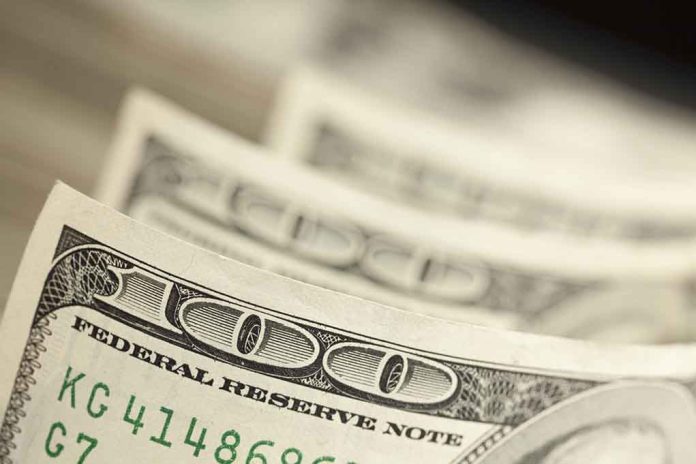 (RepublicanJournal.org) – COVID-19 Vaccination has been a top priority for the Biden administration for a while now. Nevertheless, officials continue to impose increasingly draconian measures to encourage uptake, insisting inoculation is the best way to get the country out of the pandemic. It looks like this isn't going to stop anytime soon, either; the government just announced a massive new program to invest in vaccine production.
On Wednesday, November 17, the New York Times ran a report revealing that the federal government was about to spend billions of dollars expanding the nation's vaccine production capacity. According to top White House advisers, the plan is to have at least a billion vaccine doses by the latter half of 2022.
US Plans to Invest Billions Manufacturing COVID-19 Vaccine https://t.co/LYMQzV6Ic0 via @Newsmax

— Logan Ratick (@Logan_Ratick) November 17, 2021
This ramp-up production will see the US delivering more doses to poorer countries, many of which have struggled to inoculate their populations. The project also aims to boost preparedness for potential future pandemics. Dr. David Kessler, the man in charge of the administration's vaccine distribution efforts, says officials want to be able to roll out a vaccine within six to nine months of identifying the next virus that causes a pandemic like this one.
What do you think? Is this where the Biden administration's focus needs to be right now?
Copyright 2021, RepublicanJournal.org