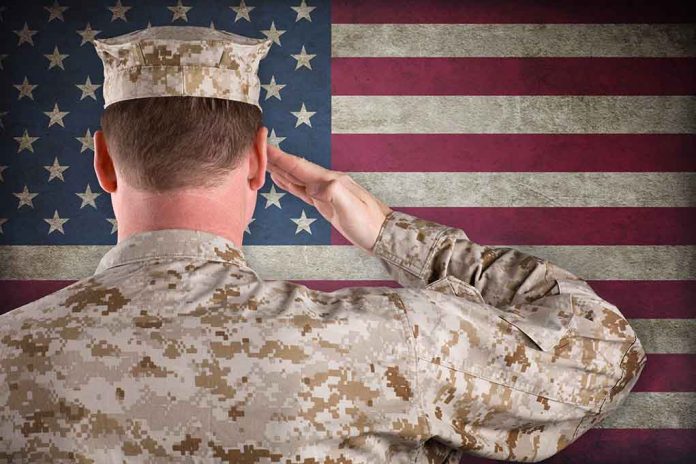 U.S. Soldier STANDS UP To Joe Biden – He's Had Enough!
(RepublicanJournal.org) – Heading into the midterm elections, both sides of the political aisle are readying themselves to support candidates they want in office. On May 30, Green Beret veteran Jason Bacon decided to start a Green Beret Political Action Committee (PAC) to support conservative veterans currently campaigning for seats in Congress. He said Memorial Day was the perfect time to launch his effort to help those who have served their country seek legislative positions in the United States.
Biden will be put to the test as a group of Green Berets readies for a major election battle. https://t.co/FIkrE5HhL0

— The Western Journal (@WestJournalism) May 30, 2022
Bacon cited President Joe Biden's gross mishandling of the Afghanistan withdrawal in August 2021 as his reason for the PAC creation. He stated Congress should have members with the "knowledge and experience" to bring Americans back home safely in the future. Although serving in the military isn't a prerequisite for holding political office, the Green Beret believes his fellow men in arms are better equipped to make decisions in military situations.
Due to Green Berets' specific training to "understand foreign cultures" and their knowledge of what it's like to live among people in foreign lands, Bacon believes they are uniquely qualified to lead in Congress.
Eight Green Beret vets, all Republicans, are currently running in the midterm elections for seats in both the House and Senate. Bacon hopes his efforts to support his brothers will give them the push they need to succeed in this particular mission.
Copyright 2022, RepublicanJournal.org