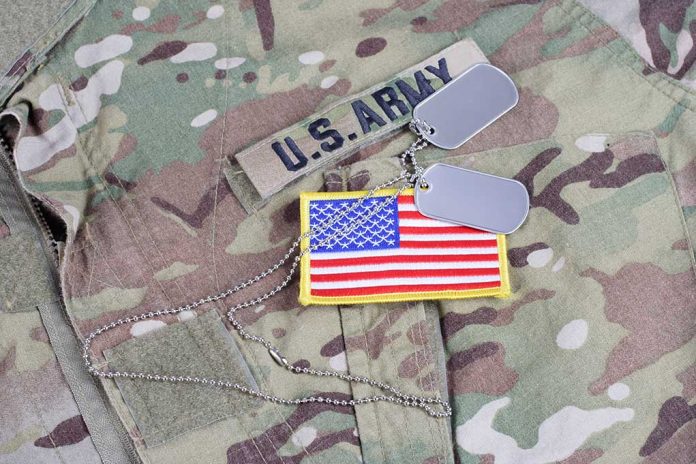 (RepublicanJournal.org) – The US military has faced dwindling recruitment numbers, causing concerns the country might not be able to defend itself if faced with a war anytime in the foreseeable future. Newsweek reported the Army fell short of its 2022 goal by 15,000 new members, and Defense One stated the Air Force missed its yearly recruitment mark by about 10%. But military officials insist the recent addition of "woke" policies has nothing to do with the problem. They claim "wokeness" makes people feel good because it helps them feel included.
Woke Diversity Training Helps Soldiers Feel 'Included,' Military Officials Say

Via @BenDavisWilson https://t.co/8F86MwaZ5H

— Washington Free Beacon (@FreeBeacon) March 22, 2023
The House Armed Services Committee held a hearing on March 23 to address the impacts of these policies on the military's effectiveness and preparedness. Ultimately, military officials stated diversity, equity, and inclusion practices positively impacted recruiting, not negatively.
Maj. Gen. Ed Thomas, the Air Force Recruiting Service Commander, feels public perceptions of certain branches are the real culprit. He believes, for example, the recent alterations to the Air Force's strict policies on tattoos could help recruiting numbers. He added the changes in standards regarding body composition could help include more qualified applicants, and laxer policies on marijuana use, now legal in 38 US states, could also make military service more appealing to potential enlistees.
Other officials blame the economy. Dr. Beth Asch, an economist who is an expert in military recruitment, feels low unemployment rates, a booming gig economy, and declines in US manufacturing play a role. The opioid crisis could be another factor, and changes in how people started to approach their work-life balance after the 2020 lockdowns may also have contributed to the reduced enlistments.
Many conservatives disagree. They feel "wokeness" is absolutely to blame for the lull in new recruits. Sen. Roger Wicker (R-MS) points directly at the Biden administration. He told the Washington Free Beacon that progressive policies are turning the Department of Defense into an agency that promotes "toxic social policies instead of restoring military strength." Others are still "examining programs" to determine if the armed forces might be better off without them.
Copyright 2023, RepublicanJournal.org