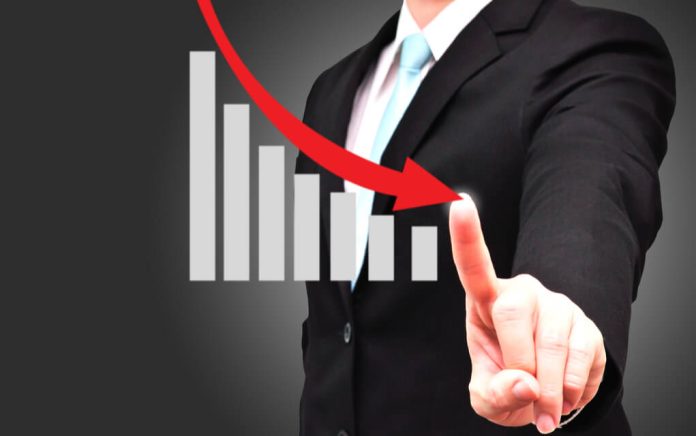 (RepublicanJournal.org) – Between the ongoing conflicts around the world and a few banks collapsing over the past month, many Americans are unsure of the stability of the US economy. Record-high inflation, along with Democrats being ready to spend more taxpayer money, has GOP lawmakers struggling to put forth a unified front to bring the ever-growing government back under control. Now, as the deadline to raise the national debt ceiling looms yet again, there is a chance the US could default on its debt and decimate the economy this summer.
Treasury Could Default on Debts in July
Back in February, the Congressional Budget Office (CBO) predicted that the US Treasury would run out of money to cover its bills in July, August, or September. The cash flow could run dry before that if annual income tax payments, which are due on April 18, fall below the expected numbers. To avoid defaulting, Congress would have to raise the $31.4 trillion debt ceiling before the treasury runs out of money. If the federal government did default, it would greatly devalue the US dollar and push interest rates even higher.
Additionally, the CBO highlighted that the budget deficit would likely hover around $2 trillion until 2033, further fueling the national debt. On top of this, the nonpartisan office believes unemployment could hit 4.7% this year, up from the current 3.4%. This outlook is pushing GOP lawmakers to demand reduced spending moving forward, although they are having difficulty agreeing on what that looks like.
Republicans Push for Budget Cuts While Biden Prepares to Spend
Led by House Speaker Kevin McCarthy (R-CA), the GOP is trying to get Democrats to cut back government spending by nixing social programs, while progressives would rather just boost taxes to cover the difference.
While this debate was taking place on Capitol Hill, President Joe Biden unveiled his 2024 budget proposal on Thursday, March 9. He asserted that his new $6.8 billion plan will decrease the federal budget deficit by $3 trillion in five years. The proposal includes an additional $885 in defense spending, likely a result of rising global tensions. A major part of the new budget would shore up the Medicare fund, which experts predict will run out by 2028, by raising the Medicare surtax from 3.8% to 5% for taxpayers who pull in over $400,000 per year. Lastly, the proposal includes Biden's billionaire tax, which is written to make America's richest pay at least a 25% tax rate.
As lawmakers debate over how to move forward with this budget conundrum, they will need to keep the security of everyday Americans' livelihoods, jobs, and futures in mind.
Copyright 2023, RepublicanJournal.org