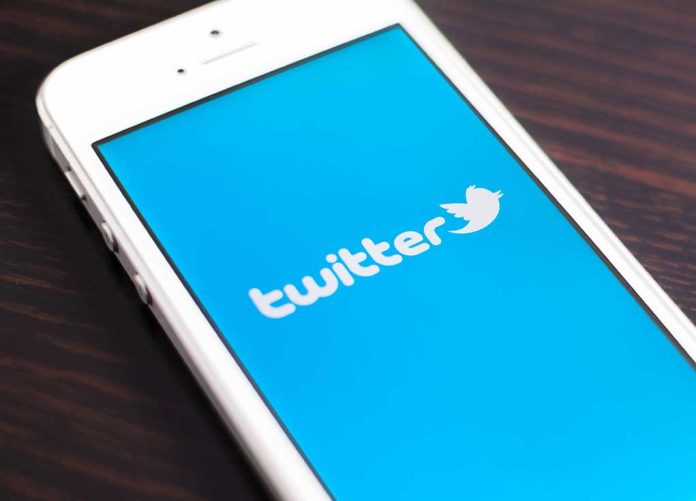 Twitter MYSTERY Deepens – A Major Shift is Coming
(RepublicanJournal.org) – Media outlets across the world have been alight with debate over the agreement of multibillionaire entrepreneur Elon Musk's takeover of Twitter in recent days. On Monday, April 25, it emerged the two parties had agreed the company would change hands for $54.20 a share, a deal worth a total of $44 billion, reported the New York Times. Musk's involvement has given rise to optimism among conservatives on the traditionally left-wing platform, and now it appears the numbers are vindicating their positive outlook.
Conservatives Gain, Liberals Lose Out
Conservative Twitter accounts have seen their follower numbers spike in the days following the announcement of Musk's successful bid, while prominent liberals have seen their counts drop, reported the Daily Mail.
Donald Trump Jr. was among those right-wingers who saw their follower counts increase. He published the below tweet on Tuesday, April 26, highlighting that he had gained 87,000 followers in a day. As you can see in the photo accompanying the tweet, this jump is around 10 times larger than the number of followers he usually gains on a daily basis.  Trump Jr. himself even had some questions about his sudden increase in followers, which you can see in the circle in the image below.
While I'm awesome and totally deserving of 87,000 new followers a day it seems that someone took the shackles off my account. Wonder if they're burning the evidence before new mgmt comes in? pic.twitter.com/9Mso48qyNP

— Donald Trump Jr. (@DonaldJTrumpJr) April 26, 2022
Other high-profile conservatives to post gains on Twitter were Florida Governor Ron DeSantis (R) and J.D. Vance, a Trump-endorsed candidate for the US Senate in Ohio.
Well-known liberals, on the other hand, saw their follower numbers slump in the wake of the news about the deal. Former President Barack Obama was among the victims of this trend, losing just over 5,000 of his 131.7 million followers on Twitter. Obama would usually gain somewhere between 15,000 and 20,000 followers per day.
Radical "Squad" member Rep. Alexandria Ocasio-Cortez (D-NY) was an even bigger loser, shedding nearly 21,000 followers out of a total figure of 12.9 million. AOC, too, usually realizes daily growth in terms of her Twitter following.
According to the Daily Mail report, this pattern repeated itself widely among high-profile conservative and liberal accounts.
What's Going On?
Following early reports of the emergence of this trend, Twitter stated the spikes and dips were related to usage patterns rather than any active intervention on the company's part. If this is the case, it may be related to pledges by a large number of liberal users to quit the platform in protest against Elon Musk's free-speech priorities.
However, some commentators speculated the drops and gains may have been due to changes Twitter officials quietly made in advance of Musk's arrival to obscure previous biased policies they employed.
What do you think?
Copyright 2022, RepublicanJournal.org