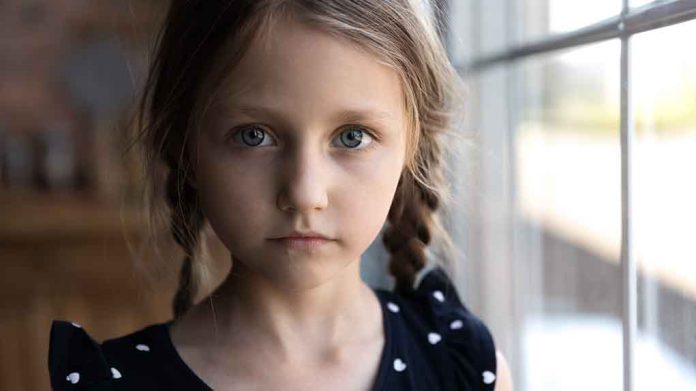 Tucker Carlson Makes HUGE Announcement – His Boldest Yet?
(RepublicanJournal.org) – The US Supreme Court's decision to overturn Roe v. Wade has set tongues wagging around the world. Pro-choice advocates are already fighting tooth and nail to ensure Americans in every state will still have access to abortion services. Some major corporations have said they will facilitate the effort by refunding expenses for employees to travel out of state to legally terminate pregnancies. Fox News host Tucker Carlson gave his view on this trend on Monday, and he didn't hold back from speaking his mind.
Carlson's rant began by condemning the increasingly emotionless rhetoric from the Democratic Party on the topic of abortion. He reminded viewers that high-profile liberals like President Joe Biden and former President Bill Clinton spoke of abortion as a regrettable necessity rather than an everyday reproductive choice. Carlson highlighted the fact that liberal figures nowadays actively promote and celebrate abortion.
Later in the monologue, the Fox host turned his attention to corporations, proclaiming "Corporate America wants you childless." He said big companies value single female employees because of their work ethic, reliability, and loyalty. The one drawback to this demographic, Carlson claimed, is the possibility of pregnancies. In order to mitigate the risks associated with female employees having children, such as inflated healthcare costs and reduced workplace ambition, corporations incentivize abortions.
Do you agree with what Tucker Carlson said?
Copyright 2022, RepublicanJournal.org