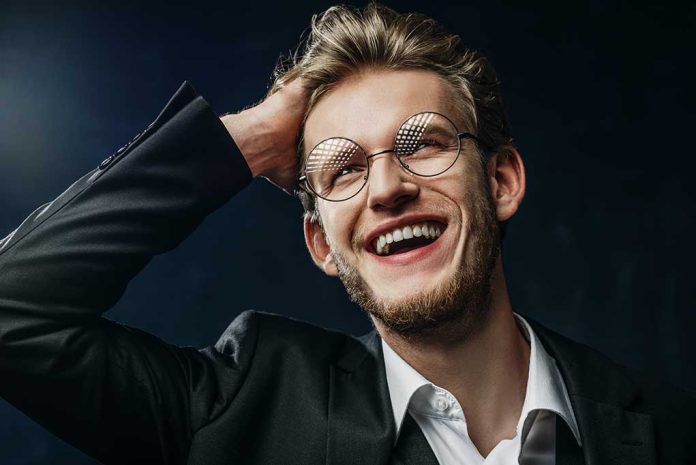 Tucker Carlson HUMILIATES Critic – They're Terrified!
(RepublicanJournal.org) – Tucker Carlson and his show on Fox News have become targets of many liberals, although the media personality often mocks what people think about him. His most recent message, which he directed at a critic claiming she had nightmares that featured the personality, has proven to be exactly what many have come to expect from the host.
In a recent interview with Vogue, Jennifer Lawrence spoke about her family and the political differences she has with them. The actress explained the 2016 election was a contentious time for them and even mentioned talking to her therapist about recurring nightmares she was having starring none other than Carlson.
The Fox News host found humor in the fact that a Hollywood starlet was having nightmares about him, which journalist Trace Gallagher deemed "Tucker Carlson Tonight-mares." Gallagher suggested the terrible dreams may have begun after a 2017 segment in which Carlson claimed the actress had "Trump Derangement Syndrome." The journalist mentioned the events may have also stemmed from media outlets criticizing Lawrence for apparently believing a wave of hurricanes had been Mother Nature's response to Trump winning the White House.
Carlson expressed that he was flattered over the attention, jokingly saying that perhaps his glasses were to blame.
Copyright 2022, RepublicanJournal.org