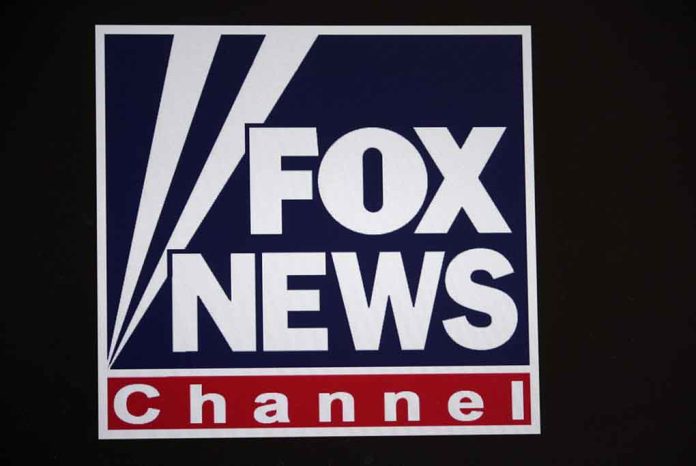 (RepublicanJournal.org) – Fox News announced its decision to let Tucker Carlson go on April 24, surprising viewers with the sudden move. The network hasn't provided any information other than to thank him for his work as a host and contributor, and Carlson hasn't released a statement explaining what led to the split. Former President Donald Trump chimed in, telling Newsmax he was "shocked" to learn the news.
Trump "shocked" to hear of Tucker Carlson's departure from Fox News https://t.co/CdZmXhjIED pic.twitter.com/Sic5nnAPwm

— The Hill (@thehill) April 25, 2023
Trump, who found out about Carlson's departure alongside everyone else, reacted to the bombshell during an interview with Newsmax's "Greg Kelly Reports." He described the ousted anchor as "a very good person, a very good man," noting the anchor's high ratings and consistently good treatment toward him on the air.
Host Greg Kelly asked for Trump's thoughts on the departure, questioning why Fox "would get rid of a guy who's performing." The former president reminded Kelly no one has confirmed that Fox actually fired Carlson. Instead, he suggested the host might have walked out for his own reasons, adding, "he wants free rein, maybe."
While all involved parties have been quiet about the decision, other media outlets have been buzzing about the possible reasons. For example, the Hill laid out some distinct possibilities:
The Dominion lawsuit, which Fox ended last week with a $787.5 million settlement, might have been the straw that broke the camel's back. The voting machine company uncovered proof Carlson knew he was selling lies when he said it had rigged the election against Trump.
Carlson is currently in legal hot water over another lawsuit alleging the host fostered a workplace environment that "subjugate[d] women based on vile sexist stereotypes," made fun of religious minorities, and was apathetic about mental illness. Plaintiff Abby Grossberg also claims Fox lawyers coerced her to lie in her testimony for the Dominion case.
A private text made public during part of recent legal proceedings revealed Carlson "hate[s Donald Trump] passionately" — a stark contrast from his on-air opinions.
Carlson might ride the tide of his popularity and run for president.
Whatever reasons led to his departure from Fox, Carlson will remain in the spotlight for some time.
Copyright 2023, RepublicanJournal.org