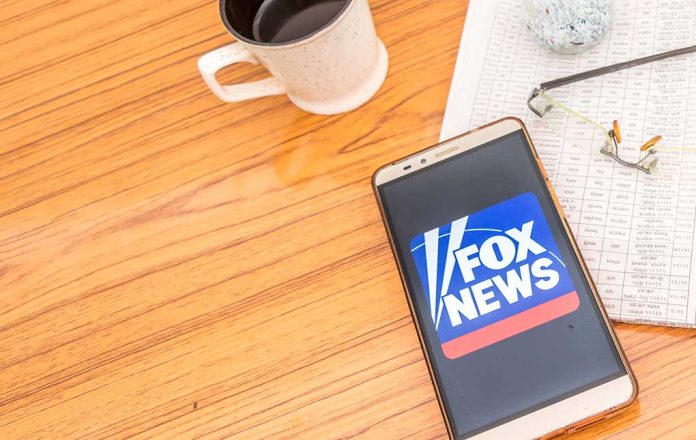 (RepublicanJournal.org) – The recent murder of three adults and three 9-year-olds at a private Christian school in Nashville, Tennessee, was nothing short of a tragedy. The mainstream media covered the story from numerous angles, and Fox News' Tucker Carlson recently sought to unpack some of the other outlet's narratives. During a segment talking about the mass shooting, where a female shooter that identified as a man killed six people at the school they attended as a child, the conservative host called out multiple media responses to the event.
Carlson began his segment on the Tennessee shooting by highlighting how the transgender agenda is the "natural enemy" of Christianity. He claimed blurs the boundaries on human biology, stating medicine can overpower natural anatomy, while opponents assert that people "have no real power over anything," including one's gender. The media personality then touched on how ABC anchor Terry Moran linked the shooting to Tennessee's new ban on hormone protocols and surgical gender operations for children.
ABC News, according to Carlson, was suggesting to its viewers that the ban and subsequent shooting were "cause and effect."
Tucker Carlson: Media Sides With Radical Transgender Movement As It Collides With Christianity
https://t.co/HJaEyO70Qa

— Chris Abraham (@chrisabraham) March 30, 2023
Carlson went on to highlight how the Trans Resistance Network called the police killing the active shooter and saving more people from getting shot a "complex tragedy." He topped off his coverage of media outlets by addressing Hershey Chocolate's trans spokesperson Fae Johnstone's statement about "trans misogyny" soon after the shooting.
The segment made clear that Carlson believes the transgender movement is getting "dangerous." While it is vital that news outlets cover tough stories, such as mass shootings at schools, they must exercise the utmost respect for all of those who lost their lives as well as grieving family and friends.
Copyright 2023, RepublicanJournal.org