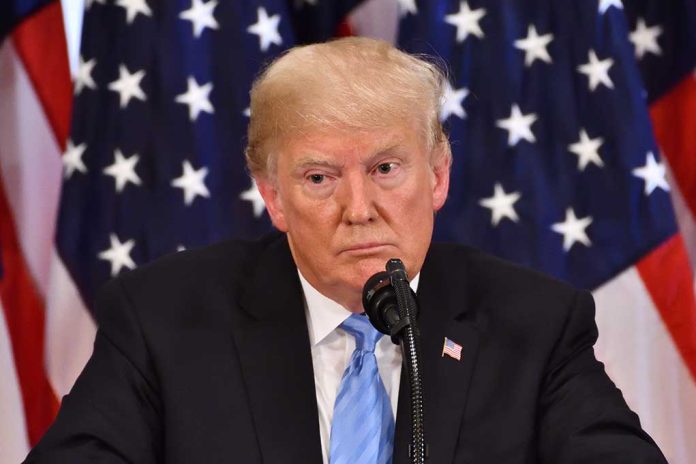 "Intentional" MURDER Rumor Spreading – Top Republican Behind It
(RepublicanJournal.org) – At the beginning of the year, the US Customs and Border Protection (CBP) stated there was a large increase in the amount of cocaine and deadly fentanyl authorities seized at the southern border. Senate candidate JD Vance (R-OH), who received endorsement for the seat by former President Donald Trump, accused President Joe Biden of intentionally allowing dangerous and addictive drugs into the United States to kill "MAGA voters."
MAGA Voter Deaths by Fentanyl via Border 'Does Look Intentional': JD Vance https://t.co/FDPuU9R2zl

— Jill Ann Weil (@AnnWeil) May 1, 2022
In an interview with the Gateway Pundit, Vance shared that he nearly lost his mother to drugs that came across the border. He also talked about how Biden's open border policy is killing residents in his state. Not only does he believe the president's policies appear to be intentionally designed to kill the Republican base, but Vance also thinks Biden is doing this to punish the people who didn't vote for him.
CBP admits fentanyl seizures at the border increased a whopping 1,066%, which begs the question: How much of the drug made its way into America unnoticed? The Centers for Disease Control and Prevention reports that overdose deaths between April 2020 and April 2021 increased by 28.5% from the previous year. Sadly, this is a prevailing problem in the United States.
While there's no way to tell how much product coming across the border is causing overdose deaths, Vance believes tighter border control would help reduce the problem.
Copyright 2022, RepublicanJournal.org