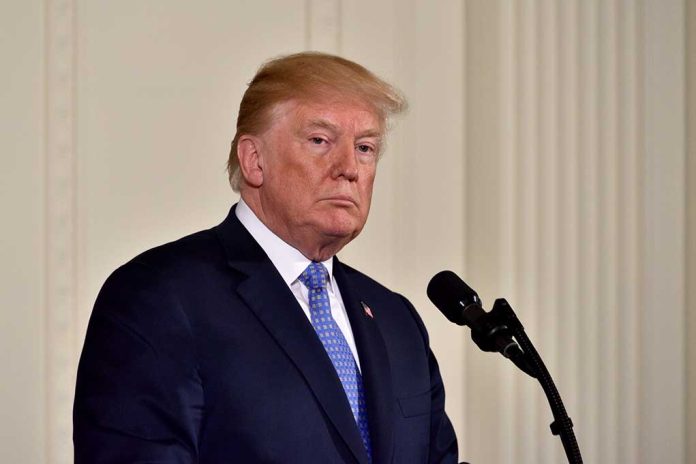 (RepublicanJournal.org) – Until recently, Representative Mo Brooks (R-AL) was a rising star within the Republican Party. The Alabama conservative was vocal against liberal talking points and standing up for core GOP values. However, he has since found himself out of favor with former President Donald Trump, a position that calls his future political viability into question.
On Wednesday, March 23, the former president announced he was withdrawing his endorsement for Representative Brooks in the upcoming primary election for the US Senate in Alabama. Trump criticized Brooks over his decision to publicly question the narrative that fraud was a factor in the outcome of the 2020 presidential election. According to Trump, election fraud remains a huge threat to our systems of democracy, and any representative who disagrees is doing the American people a disservice. He even accused Mo Brooks of being woke.
"I don't think the great people of Alabama will disagree with me," Trump said. "Election Fraud must be captured and stopped, or we won't have a Country anymore." https://t.co/L7NgJrZlFg

— The Hill (@thehill) March 23, 2022
The former president has reportedly been looking for another candidate in the race to endorse instead of Brooks. One option, with whom Trump has allegedly already sat down, is Katie Britt, who served as an aide to Senator Richard Shelby (R-AL), the retiring lawmaker leaving an open seat in the state.
Do you think Trump was right to withdraw his support for Mo Brooks?
Copyright 2022, RepublicanJournal.org