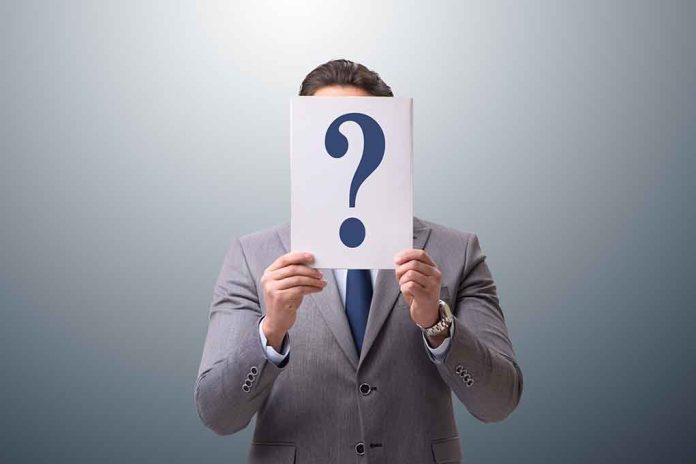 (RepublicanJournal.org) – It's no secret that President Joe Biden has had a poor start to his time in the White House. As a result, people are already thinking about who might replace him in 2024; many Conservatives feel former President Donald Trump is a strong contender. If he decides to seek it out, the former GOP leader will almost certainly claim the nomination. But who might join him on the ticket?
On Saturday, December 11, Trump joined Bill O'Reilly for an event in Florida. The pair discussed a range of issues, including who the former president might tap to be his running mate.
While there have been wide-ranging reports on their relationship, former President Donald Trump teased Florida @GovRonDeSantis as a "good" 2024 running mate. https://t.co/pbJn4k6sEi

— Newsmax (@newsmax) December 12, 2021
Trump immediately mentioned Governor Ron DeSantis (R-FL), calling the popular leader a "good" potential option. He highlighted that he endorsed DeSantis for his gubernatorial run in 2017 when he was still a lawmaker in Florida's House of Representatives.
While Trump also spoke positively about Senator Tim Scott (R-SC), citing his popularity with voters, he dismissed former Vice President Mike Pence entirely. He feels the "mortally wounded" ex-leader would be a "tough" pick after his decision not to fight the results of the 2020 election.
The former president also took the opportunity to bash Biden by pointing out that the former president would never sit in front of a crowd and take questions in real-time.
Even though Trump has yet to announce his candidacy officially, comments like these are encouraging for his supporters.
Copyright 2021, RepublicanJournal.org