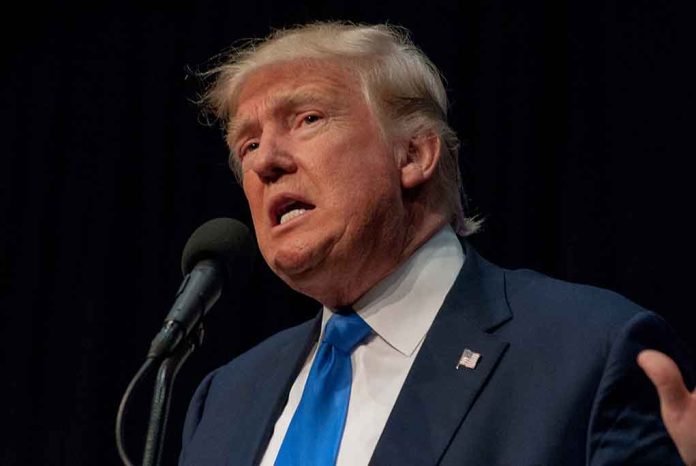 (RepublicanJournal.org) – While many American families were enjoying the holidays together, Donald Trump spent a good portion of his day ranting on Truth Social. The former president touched on several topics including Mike Pence, the failures of the current administration, and of course the 2020 elections.
Among claims made by the former president in social media messages on December 25 were "The USA is dying from within!!!" and that it is a "failing nation." https://t.co/IZUBRUQVaa

— Newsweek (@Newsweek) December 26, 2022
In a series of posts on his social media platform, Trump claimed America's border was the most secure it had ever been under his command. The former president then added that his successor, Joe Biden, has allowed people, including criminals, to pour into the US at a record pace.
In a separate post, Trump declared the US was a declining country. The former president drew a contrast to when he was in the White House, claiming America was in much better condition at that time than it is now. He also noted that the war in Eastern Europe between Russia and Ukraine would've never happened on his watch. The former president mentioned the economy's strength during his time in office as well, noting America was energy independent and had virtually no inflation.
Trump also stated during the course of his posts that the FBI had paid and coerced social and mainstream media companies to push for Biden in the 2020 election. The former president finished his rant by wishing everyone a Merry Christmas, even those he considered "radical Left Marxists."
Copyright 2023, RepublicanJournal.org