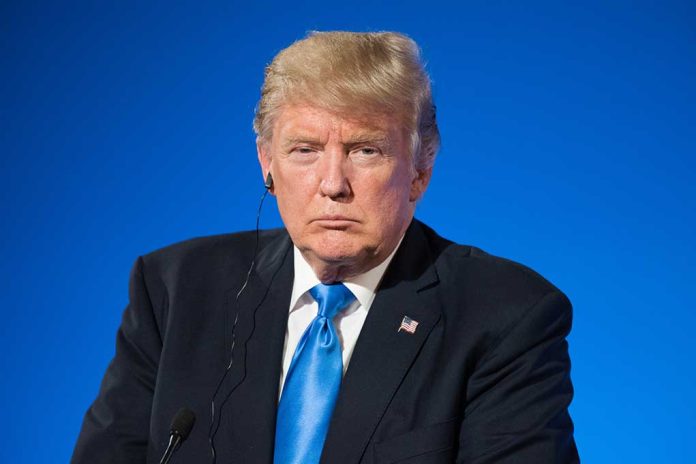 (RepublicanJournal.org) – Viktor Bout, a Russian munitions dealer who became the subject of a prisoner swap between the United States and the former Soviet nation, recently sent a telegram to former President Donald Trump, Newsweek reported. The convicted smuggler claims Trump's life is in danger, and he says Russia wants to save him from the deadly attack.
The "merchant of death" Viktor Bout says he has sent a message to Donald Trump offering him political asylum in Russia

He warns that Trump's life is in danger in the US and calls on the ex-president to lead an "uprising against the globalists" from abroad pic.twitter.com/5C7KJcWom3

— Francis Scarr (@francis_scarr) April 7, 2023
Bout, who received the nickname the "Merchant of Death" for the volumes of deadly weapons he moved between countries to supply guerrilla warfare, fell into US custody in 2008 after he attempted to sell weapons to undercover US agents, according to Reuters. A federal court convicted him in 2012, and the arms dealer received a 25-year sentence for his crimes — only to return to Russia in 2022, when the Biden administration made a deal to trade him for US basketball player Britney Griner.
Some experts have speculated that Bout has ties to Russian intelligence, so his claims to have inside information might not be completely far-fetched. His telegram opened with, "Dear Mr. Donald Trump, I believe your life is in peril." He goes on to state that the former president has attracted dangerous attention with his actions "to save the American people from the genocidal globalist cabal," and as a result, President Joe Biden's administration has plans not just to incarcerate him — but also to end his life. Bout claims Trump has one route to safety: flee to Russia, where the government can grant him asylum. He added that the former president would be free in the rival nation to "lead the fight for the American people."
Some crucial questions still remain. The biggie is why did Bout, not Putin or some other high-ranking official, send the correspondence. Then there's the fact that he's a convicted criminal — even more, a proven enemy of the United States. According to Reuters, Bout remained loyal to Putin throughout his imprisonment and supported the Russian leader's belief that Ukraine is not sovereign. Such views, along with his shady history, might not necessarily suggest the Russian arms dealer is the type of person Trump, or any other American, should trust.
Copyright 2023, RepublicanJournal.org