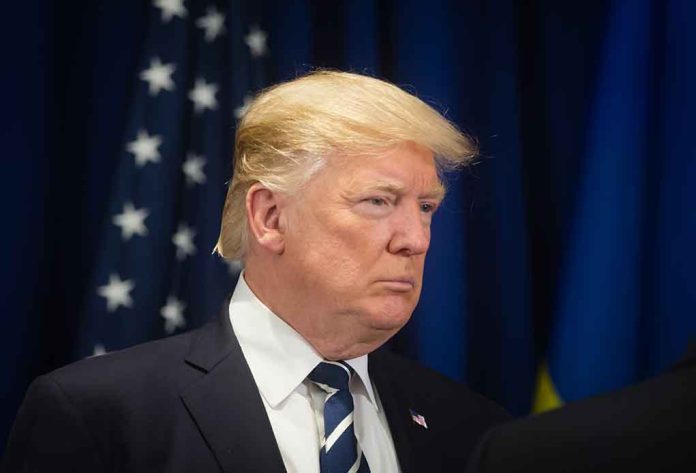 (RepublicanJournal.org) – Former President Donald Trump used Twitter and other social media accounts to connect with his base and help him win the White House in 2016. However, several platforms erroneously blamed him for the January 6, 2021, riot in Washinton DC and suspended his accounts. Not deterred in any way, Trump launched his own social media platform, Truth Social. Now, he could be returning to Twitter, although it could cost him in the long run.
Trump's Return
Twitter's new top dog, Elon Musk, conducted a poll asking whether or not to reinstate Trump's account in November 2022. Following the results, the Tesla CEO went ahead with the move. Despite getting his once polarizing and powerful account back, the former president has yet to post anything on the site, likely with good reason. But, all that may change soon.
A Republican, who spoke to NBC under the condition of remaining anonymous, claimed the former president was "probably coming back to Twitter." The source said it was merel a matter of "how and when," adding Trump has "been talking about it for weeks."
Another source and Trump confidant confirmed that the former president has been asking for input about returning to Twitter. The source added that Trump's campaign advisors have already begun brainstorming ideas for the 45th President's first tweet since his banning two years ago. Could Trump really be preparing to fire up his Twitter?
Trouble for Trump?
The former president created Truth Social to directly compete with the likes of Facebook and Twitter. Additionally, many of his site's users are there solely because he is, although it sees a few critics here and there who attempt to troll Trump. If the former president does decide to return to Twitter, it could have a significant impact on Truth Social because he could end up taking a majority of its users back to Twitter with him.
It's entirely possible that Trump might find it too tempting not to return to Twitter considering that he has 86.7 million followers there compared to the 4.3 million he has on Truth Social. Additionally, he raised massive amounts of campaign donations through the platform, a major contributor to winning elections these days.
There's always a possibility that Democrats might attempt to thwart Trump's effort to kickstart his Twitter page. For instance, Representative Adam Schiff (D-CA) is already attempting to block Trump's return to Facebook and Instagram. He recently sent a letter to Meta, the two platforms' parent company, urging them not to reinstate Trump's account.
Copyright 2023, RepublicanJournal.org