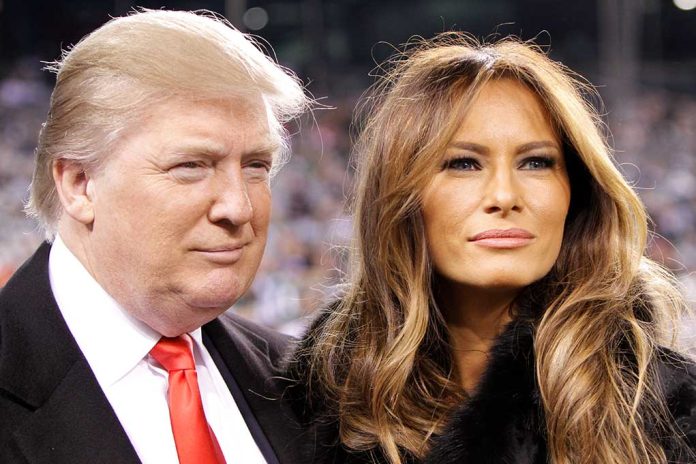 Trevor Noah Ridicules Trump for Alleged Securities Fraud
(RepublicanJournal.org) – Last week, a whistleblower inside the Trump Media and Technology group made serious accusations about former President Donald Trump. Will Wilkerson, co-founder of the company, claimed the previous US leader committed securities fraud. Hearing that Trump allegedly pressured executives into giving shares of the business to his wife, former First Lady Melania Trump, comedian Trevor Noah used "The Daily Show" as a springboard to ridicule the 45th president.
Wilkerson's accusations made for a lively segment of the leftist show, with plenty of insults to go around. Noah started by attacking the company's social media platform, Truth Social, by calling it a failure and suggesting that Mrs. Trump wouldn't want the shares anyway.
"It's almost like when your kids give you that gift, but it's just like a piece of macaroni art for your birthday," said the host. The comparison drew hearty laughter from the audience.
As for the accusations, they're actually quite serious. Wilkerson filed a complaint with the Securities and Exchange Commission alleging that Trump's special purpose acquisition company made fraudulent statements in an attempt to raise a billion dollars to fund the Truth Social project. The claim that the former POTUS pressured company execs into handing over shares to his wife certainly doesn't help matters.
Copyright 2022, RepublicanJournal.org