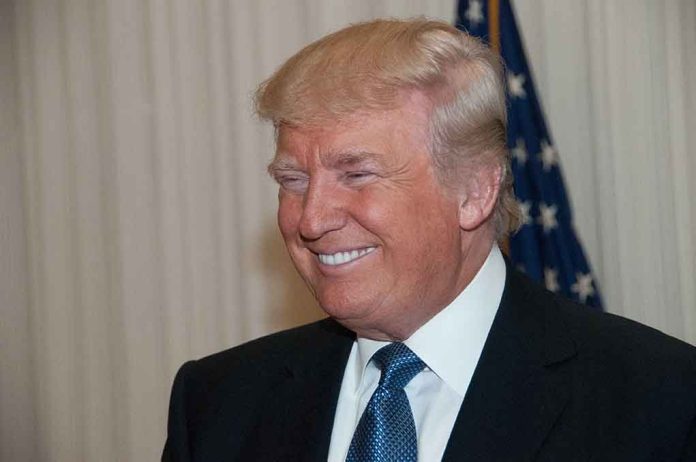 One of Trump's Biggest Enemies Has Finally Lost
(RepublicanJournal.org) – The midterm elections have left former President Donald Trump with lots to consider. Once seen as the Republican Party's de facto leader, he's now facing a lot of opposition from within as many conservatives believe he cost the party victories with his endorsements. However, there was one result he was undoubtedly happy with: Joe O'Dea, a Republican who blasted Trump at every opportunity, lost out to incumbent Senator Michael Bennet (D-CO) in Colorado.
Joe O'Dea v. Michael Bennet
O'Dea's bid to reach the US Senate pitted him against two-term Democrat Bennet, who retained a commanding lead in opinion polls throughout the election season. O'Dea arrived as a political newcomer with a successful background in the construction business.
Throughout his campaign, the Republican marketed himself as a moderate alternative to some of the more radical elements of his party. He made it to the midterms after triumphing in a primary battle over state Rep. Ron Hanks, who was a firm believer that Biden won the 2020 presidential election by fraud.
O'Dea, on the other hand, was among a small number of Republican candidates in the country to openly contradict that narrative. He repeatedly expressed his belief that former President Trump had misled the country, even going so far at one point as to promise he would actively campaign against Trump if the former president declared another run for the White House.
O'Dea v. Trump
Unsurprisingly, Trump did not take kindly to O'Dea's remarks. He denounced O'Dea publicly several times, also criticizing Florida Governor Ron DeSantis after DeSantis endorsed the Senate hopeful. The former president's shot at the governor was among the first concrete indications that the two are now political rivals, with many analysts speculating DeSantis is planning to run for the Republican presidential nomination in 2024, even if he has to challenge Trump.
When news broke that O'Dea had lost to Bennet earlier this month, Trump took to his social media platform Truth Social to celebrate the outcome. Many Republicans were angered by this move as they felt the former president should have been more focused on the balance of power in the US Senate than his own personal arguments.
O'Dea, on the other hand, was focused on the good of the nation in his comments following the revelation he had lost. He acknowledged he had had a divergence of opinion with the former president but insisted it was time for America to leave the 2020 election in the past and start focusing on the future.
Who do you think was right in this debate?
Copyright 2022, RepublicanJournal.org