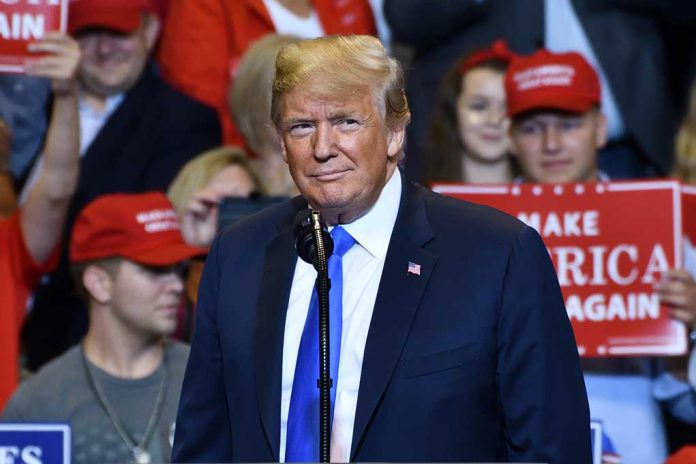 Trump Discovers DeSantis' Weakness as Both Continue To Prepare for 2024
(RepublicanJournal.org) – Who will win the Republican Party's nomination to contest the presidential election of 2024? As we inch closer to the primaries, that question is starting to become more pressing. Former President Donald Trump seemed unbeatable until recently, but Florida Governor Ron DeSantis (R) increasingly appears to be a viable challenger.
However, the Trump camp may have exposed a weakness in DeSantis' potential bid for the White House. A recent report from The Washington Post covering the burgeoning rivalry between the pair quoted Trump insiders who said DeSantis' lack of experience on the national stage will place him at a huge disadvantage to the former president.
As well as his countrywide track record, Trump has a commanding lead in the polls at this point. Additionally, the successes of the candidates he endorsed in this year's party primaries illustrate his continuing influence in the Republican Party.
DeSantis has a lot going for him as well. The party's highly vocal anti-Trump minority will work in his favor. So too will the fact he is not associated with the January 6 riot at the Capitol Building. Trump may find it increasingly difficult to dodge criticism of his handling of that situation during a lengthy primary campaign.
These two allies might be on a collision course already. https://t.co/PCXe8m0uFG

— The Western Journal (@WestJournalism) September 26, 2022
Who do you think has the edge at this point: Trump or DeSantis?
Copyright 2022, RepublicanJournal.org