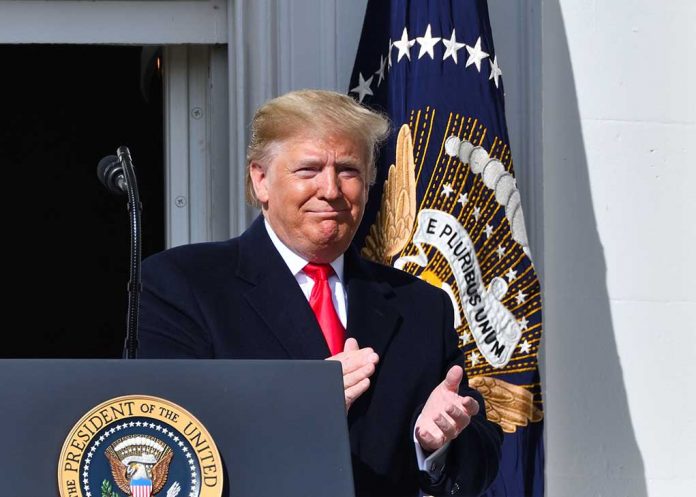 (RepublicanJournal.org) – Former President Donald Trump has maintained a large supporter base despite losing the 2020 election. He still draws huge crowds and commands a presence within the Republican party. But the latest example of his influence lies in a former coal lobbyist from Ohio's 15th District.
Mike Carey (R) won a special primary election in Ohio on August 3 for a US House of Representatives seat. This is the same individual Trump endorsed only a month prior.
All eyes were on the election to show Trump's power within the party, and the voters did not disappoint.
What a Trump-endorsed candidate's primary win means for the Republican Party https://t.co/F7xrly4F1j https://t.co/nlBdxk7QXC

— Alaturka News (@alaturkanews) August 5, 2021
While turnout in such elections is usually low, this election was exciting because 11 people were running on the Republican ticket.
Carey leaned strongly on Trump's support throughout his campaign, embracing the "America first" policies. He was basically unknown in politics prior, considering himself an "outsider." This allowed him to draw a parallel to the former president.
The win for Carey is a boost for Trump's camp, which sees it as a sign that the former president remains strong with conservatives in this swing state. The hope is that such a showing will help strengthen the GOP backing as we all look forward to the midterms in 2022 and the race for the White House in 2024.
Copyright 2021, RepublicanJournal.org