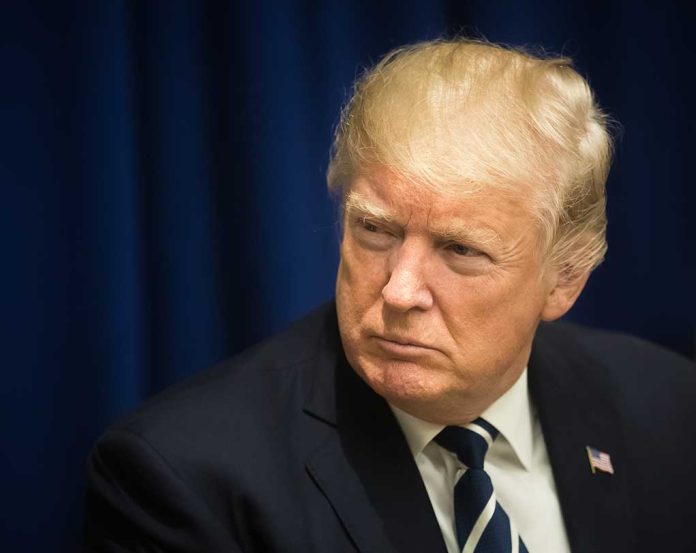 GOP Donor Will Part Ways With Donald Trump
(RepublicanJournal.org) – As we sort through the aftermath of the midterm elections, speculation about the next set of major elections in 2024 has already begun. One of the key questions voters have revolves around who will represent the GOP in the presidential election. A powerful conservative donor has just announced he will no longer support former President Donald Trump's bid for re-election, choosing instead to focus his efforts on Florida Governor Ron DeSantis (R).
Ken Griffin is the billionaire head of Citadel, a hedge fund. He's also a long-time political donor, having handed money to candidates from both major parties for the last two decades. Griffin was once a fan of Trump but, as he explained in a recent interview with Politico, he now sees a "litany of reasons" to oppose the 45th president politically. He also said he would support DeSantis should the governor choose to run for the White House in 2024.
The investor was not outright critical of Trump, praising the administration's fiscal policy. However, he feels Ron DeSantis' engagement with issues like public safety and populism in the corporate space makes him a superior candidate.
'THE NEXT GENERATION': The former president has repeatedly hinted that he would pursue another run for the White House in 2024, but another candidate is emerging among high-profile Republican backers. https://t.co/2D4ml2tE3i pic.twitter.com/Aks8yKDIVS

— Fox News (@FoxNews) November 7, 2022
Griffin did note he wasn't in favor of all DeSantis' policies. The philanthropist stated, for instance, that the governor's highly publicized feud with Disney seemed like "retribution."
Do you agree with Ken Griffin's assessments?
Copyright 2022, RepublicanJournal.org