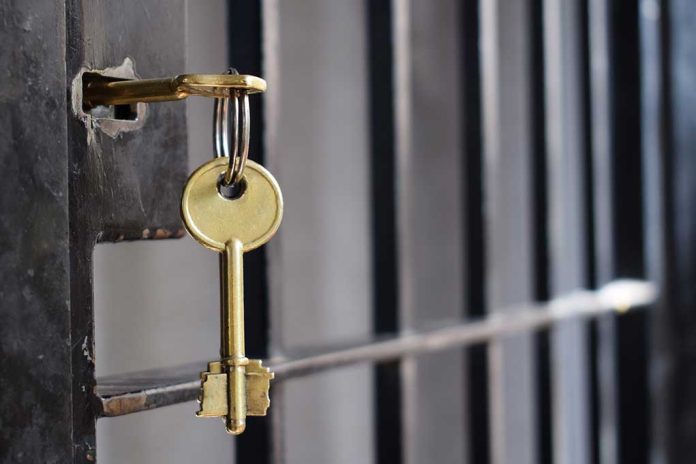 Transgender Inmate REMOVED From Women's Prison – Here's Why
(RepublicanJournal.org) – One of the many divisive aspects to the debate around trans rights surrounds what should happen when a transgender woman is sentenced to time behind bars. In most states, biological males are allowed to enter female prison populations, often in spite of protests from other inmates. Authorities recently removed a trans woman from a New Jersey prison after the biological male impregnated two fellow inmates.
Demi Minor is serving a 30-year sentence for manslaughter, having been convicted of killing a previous foster father in 2011. The 27-year-old, who was born a male and identifies as female, was in the Edna Mahan Correctional Facility for Women until reports emerged the prisoner had gotten two other inmates pregnant.
Minor ended up in the Edna Mahan Correctional Facility in line with New Jersey's policy of allowing a trans prisoner to do their time in an institution for individuals of their noted gender.
Though the relationships in Demi Minor's case were reportedly fully consensual, there have been numerous stories of violence perpetrated against female prisoners by trans inmates. For instance, one such incident occurred in New York's Rikers prison last year, resulting in a 7-year sentence for attempted rape for Ramel Blount, who uses the name Diamond Blount.
Do you think a trans prisoner should be locked up with members of the gender they identify as, or should they go strictly with people who share the same biological makeup?
Copyright 2022, RepublicanJournal.org