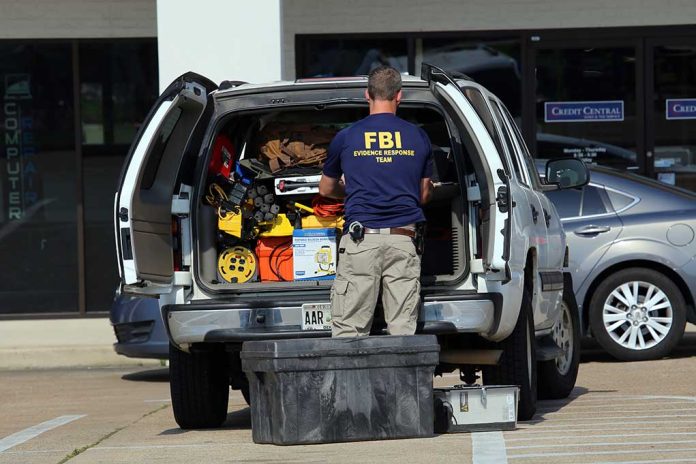 (RepublicanJournal.org) – Rep. Henry Cuellar (D-TX) remains among the few liberal lawmakers to stand in opposition to the Biden administration on the subject of the border. He's even teamed up with Republicans such as Senator Lindsey Graham (R-SC) to implore the White House to change course concerning immigration policy. This week, FBI agents raided Cuellar's home — and no one is exactly sure why.
FBI Searches Home of Congressman Henry Cuellar, Who Says He 'Will Fully Cooperate In Any Investigation'https://t.co/WeQWmngJ2F

— Mediaite (@Mediaite) January 20, 2022
Agents attended Cuellar's home in Laredo, Texas, on Wednesday, January 19. A statement from the agency said the raid was related to "court-authorized law enforcement activity." It also claimed that the FBI could not provide further details on the ongoing investigation, implying that the probe into Cuellar's suspected wrongdoing remains underway.
A statement from the lawmaker's office said he would cooperate in any investigation in whatever capacity is necessary.
Cuellar represents his state's 28th Congressional District, an area that runs along the US/Mexico border and includes locations like Laredo, Mission, and San Antonio. He is also vice-chair of the House Homeland Security Appropriations Committee. Cuellar has served a total of nine terms in the US House of Representatives.
This investigation is a developing story. We will bring you more details if and when they emerge.
Copyright 2022, RepublicanJournal.org