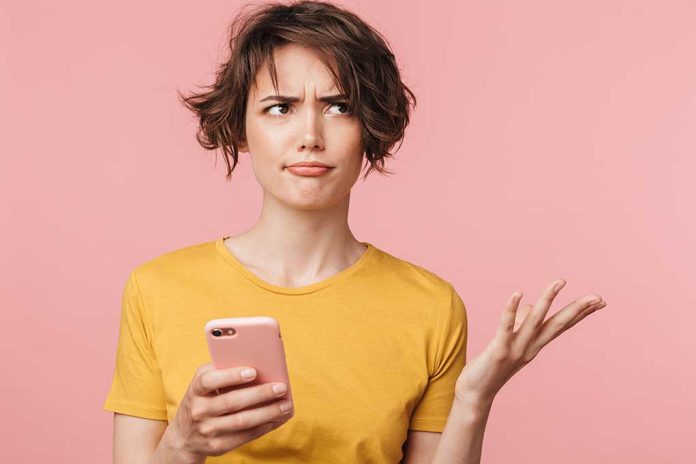 Democrat Leader Received $57K From Saudi Arabian Donors
(RepublicanJournal.org) – One thing Democrats do well is hypocrisy. A great example was President Joe Biden appearing on prime-time television to call for unity in a speech attacking millions of Americans. In the latest bout of "do as we say, not as we do," one of the party's most vulnerable candidates took tens of thousands of dollars from Saudi Arabian-linked donors while attacking his opponent for lobbying on behalf of the middle eastern country.
Democrat Matt Cartwright Accepted $57,000 of Saudi Arabia-Linked Campaign Donations https://t.co/2ZNs2jtVrN

— Juanita McFadden (@JuanitaMcFadden) October 5, 2022
With midterms right around the corner, powerful Democratic super PACs are going after Jim Bognet, the GOP candidate facing off against Rep. Matt Cartwright (D-PA), for his work with the Glover Park Group. The firm lobbied congress for Saudi immunity from 9/11 lawsuits. Unfortunately, Cartwright's righteousness hasn't passed the sniff test.
The incumbent took in about $57,000 this campaign cycle from Saudi-linked donors. Possibly the most damning was a $1,500 donation from Thomas Spulak, a personally registered lobbyist for the Kingdom of Saudi Arabia. Spulak was, at the time of the donation, working at King and Spalding lobbying against the 9/11 victims bill. That piece of legislation is the reason for the attacks on Bognet.
The 9/11 victims bill provides compensation to families excluded from earlier legislation, drawing money from unspent Paycheck Protection Program funds.
Copyright 2022, RepublicanJournal.org