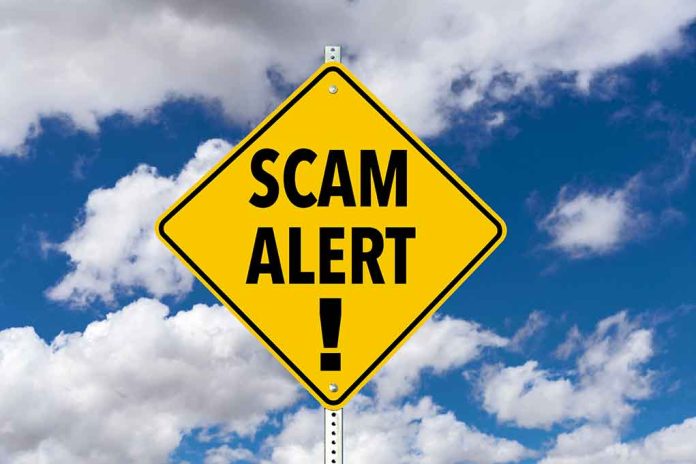 Tom Cotton Reports "Scam to Rig Elections"
(RepublicanJournal.org) – On Wednesday, August 31, former Alaska Governor and vice-presidential candidate Sarah Palin lost a special election for the House of Representatives to Democratic candidate Mary Peltola. Senator Tom Cotton (R-AR) publicly criticized Alaska's ranked-choice voting system in response, claiming the process was designed to fix elections in favor of Democrats.
Ranked-choice voting is a scam to rig elections.

— Tom Cotton (@TomCottonAR) September 1, 2022
Cotton initially tweeted that the system was a "scam to rig elections," before elaborating with the post below. He highlighted that the majority of voters had backed either Palin or Nick Begich III, the other Republican candidate. However, the ranked-choice system saw Peltola emerge with the victory despite initially securing only 40.2% of the vote in the first round. Palin claimed 31.2% of that tally.
60% of Alaska voters voted for a Republican, but thanks to a convoluted process and ballot exhaustion—which disenfranchises voters—a Democrat "won."

— Tom Cotton (@TomCottonAR) September 1, 2022
Under ranked-choice voting, the choices of eliminated candidates are split up among those remaining depending on the order in which citizens rank their preferences. So, after Begich's votes were doled out, Mary Peltola had a majority and won the election.
The recent ballot covered a special election to replace the late Don Young. The seat will be up for grabs once again in November.
Does Tom Cotton have a point, or is he simply trying to explain away Sarah Palin's loss to a Democrat?
Copyright 2022, RepublicanJournal.org