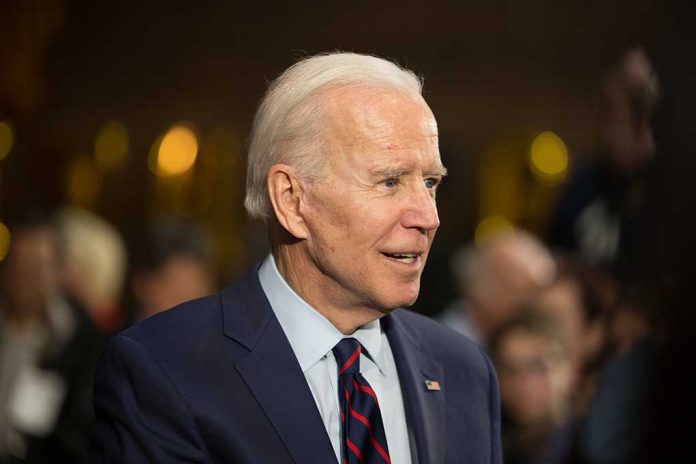 (RepublicanJournal.org) – It's no secret that the situation on our southern border has been at crisis levels for a while now. The Biden administration has seemingly refused to acknowledge the issue for months, but officials have finally taken action, albeit in questionable ways. On Monday, October 18, the New York Post published an exclusive report on secret flights carrying "underage migrants" into the suburbs of New York.
According to the article, approximately 2,000 young people have arrived in the area from Texas, their flights landing in the middle of the night. Many then go to stay with relatives or other contacts already based in the United States. The White House has been secretive about this operation, leading Sen. Tom Cotton (R-AR) to speculate that the president is attempting to cover up the results of his mistakes.
Tom Cotton: Biden admin trying to hide the consequences of disastrous open border policieshttps://t.co/51am2kcj3A

— Fox News (@FoxNews) October 19, 2021
Speaking on Fox News on Tuesday, Cotton pointed out that the late-night nature of the flights shows Biden is trying to conceal what's going on. If his team was proud of the move, Cotton speculated, they would be scheduling transportation for the middle of the day and alerting media outlets about their work.
Does Tom Cotton have a point?
Copyright 2021, RepublicanJournal.org