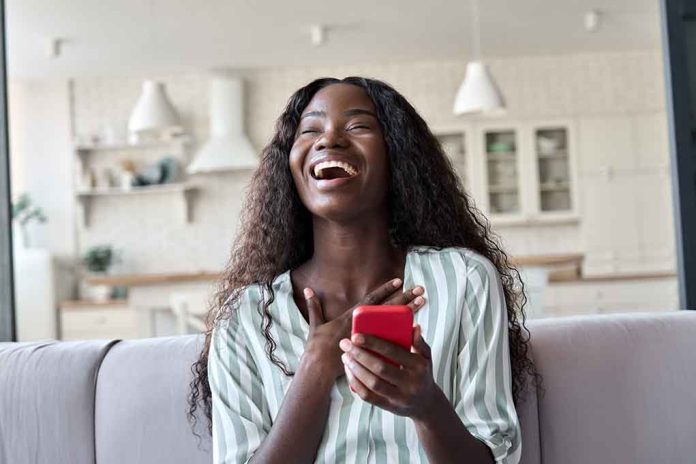 (RepublicanJournal.org) – One of the more recent slogans heralded by the GOP is "go woke, go broke." This mantra stressed the fact that companies who subscribe to beliefs that censor Conservative values deserve what they get — or in the case of losing business, don't get. The latest to wield that weapon was none other than Senator Tom Cotton (R-AR), who recently called out Kroger's CEO.
On November 29, Cotton took charge of questioning Rodney McMullen, Chair and CEO of supermarket giant Kroger, during a Senate Judiciary Committee hearing. McMullen sought the GOP's help to stop the Democrats' efforts to regulate the company, which is merging with Albertsons. It backfired on him — badly — because Cotton came armed with receipts.
The Arkansas senator called out Kroger for firing two employees who refused to wear the company apron depicting a rainbow heart. Activists recognize the rainbow as a symbol of the LGBTQ+ community. The employees sued and eventually won a settlement worth $180,000.
McMullen played dumb during this questioning and said the two were "disgruntled employees," incensing Cotton. He further claimed the apron isn't a pride symbol but represents "Kroger's fundamental purpose."
The lawmaker then posed another question about the allyship guide Kroger provides to its employees. In it, the guide directs employees not to use the words "sir" and "ma'am" because "they're not inclusive."
Both of these directives go strongly against conservative values, which Cotton quickly pointed out. He refused to entertain McMullen further, saying, "I'm sorry that's happening to you. Best of luck," effectively dismissing him and making it clear he wasn't going to help.
Copyright 2022, RepublicanJournal.org