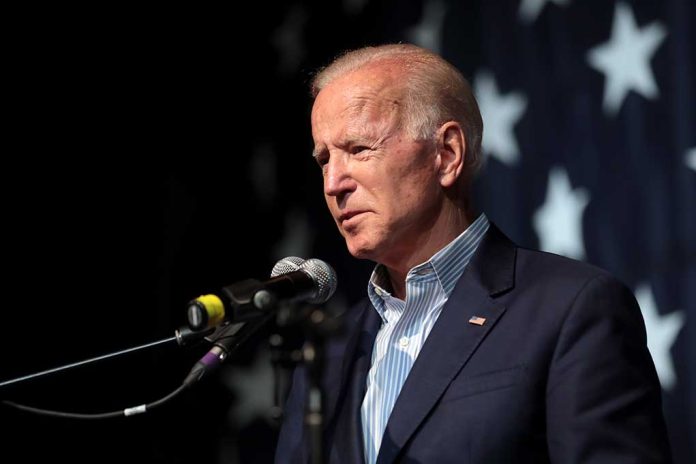 Americans Have Lost $4,200 Yearly Under Biden
(RepublicanJournal.org) – Americans have seen the price of everything from food to gas to rent increase drastically since President Biden took office in early 2021. Anyone feeling like their money isn't getting them as far as they anticipated isn't crazy. In fact, recent research found that US residents have lost more than $4,000 of their annual salary thanks to the rate of inflation they're facing.
"We are in a vicious spiral," Antoni said.

Americans have lost over $4,000 in annual income since President Biden took office, owing the loss to soaring #Inflation and higher interest rates, according to data compiled by The @Heritage Foundation. https://t.co/W1OJoWiDog

— The Epoch Times (@EpochTimes) September 26, 2022
The Heritage Foundation reported people living in the US lost an average of $4,200 due to inflation and higher interest rates that have come under Biden's watch. Experts at the foundation used several data sets to come to their conclusion and found that consumer prices had increased by nearly 13% since January 2021, outpacing wages. As a result Americans lost $3,000 in yearly purchasing power.
Additionally the Federal Reserve began raising interest rates in an effort to douse the flames of inflation. The effect cost consumers more to borrow money in the form of credit cards, mortgages, automotive loans, and such. With the rise in these costs and interest rates being higher, US residents lost another $1,200 of their buying power annually.
To compare, the Heritage Foundation noted that under Trump's administration, inflation had been much lower, and Americans had gained $4,000 in annual purchasing power.
Copyright 2022, RepublicanJournal.org