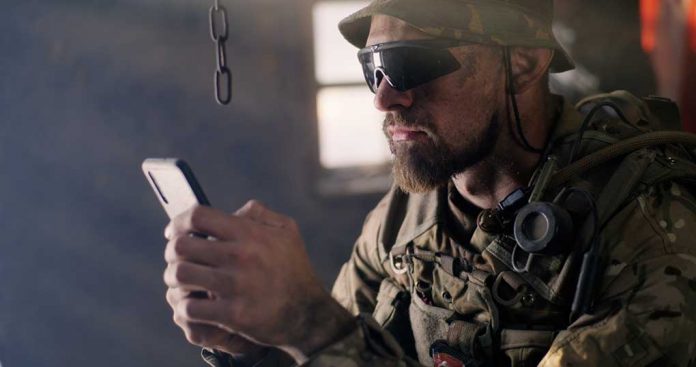 (RepublicanJournal.org) – It's no secret, at this point, that President Joe Biden and senior military officials made serious mistakes when withdrawing troops from Afghanistan. However, you'd never guess it by listening to the president's own rhetoric around what's going on. Earlier this week, Biden declared the whole process an "extraordinary success."
Text messages coming from the frontlines tell a different story. Officials in charge of the evacuation effort have told civilian contacts about what they've seen over the last two weeks. One text revealed the frustration an Army colonel felt over "abandoning American citizens." According to reports from the scene, several Americans had to remain at the international airport in Kabul as the final evacuation aircraft departed the scene on Monday, August 30. Some were reportedly waving their passports at officials in a frantic attempt to get out of Afghanistan.
Exclusive: In secret texts, U.S. military officials lamented leaving Americans behind in Kabul | Just The News https://t.co/Rw0Q7eTnH6

— The Dirty Truth (Josh) (@AKA_RealDirty) September 1, 2021
It's not just military members on the frontlines who think our leadership failed. This week, nearly 90 retired US military admirals and generals called on Joint Chiefs of Staff Chair Mark Milley and Secretary of Defense Lloyd Austin to resign over the fiasco.
Joe Biden has managed to escape heavy criticism for many of his presidential missteps so far. However, the Afghan catastrophe has become too great for anyone to ignore.
Copyright 2021, RepublicanJournal.org