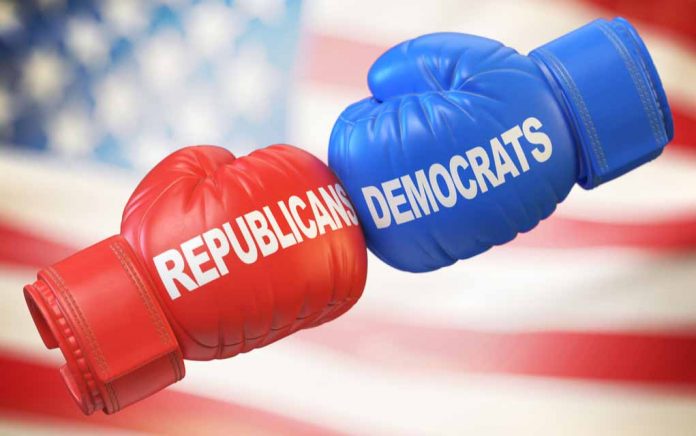 (RepublicanJournal.org) – The voting rights legislation saga in Texas continues. Democrats in the Texas House made headlines across the country last month when they fled their state in an attempt to block progress on an election bill. Over the weekend, Democratic District Judge Brad Urrutia boosted their cause by blocking a Republican attempt to have them arrested.
However, his ruling didn't stand for long. On Tuesday, August 10, the Texas Supreme Court intervened, invalidating Urrutia's order and potentially paving the way for the legislators' arrest.
Breaking: Texas Supreme Court allows for arrest of Democrats who don't show up to Legislature https://t.co/BmgEFGtBM3 #TXlege

— Texas Tribune (@TexasTribune) August 10, 2021
The idea of detaining the absent lawmakers came from Gov. Greg Abbott and House Speaker Dade Phelan, both Republicans. They ordered the arrest of the Democrats and their forcible return, if required, to the state of Texas. Urrutia's ruling would have stymied the plan, but it's now on track once again. The lawmakers have until 4 pm on Thursday to signal their intentions to the court.
A spokesperson for Gov. Abbott commended the state Supreme Court's decision and criticized the Democrat lawmakers for their "dangerous attempt" to undermine the Texas Constitution, labeling it a "stall tactic." However, as far as the liberals themselves are concerned, the fight isn't over yet. Several representatives issued a joint statement indicating they seek a temporary injunction from a US District court.
Copyright 2021, RepublicanJournal.org