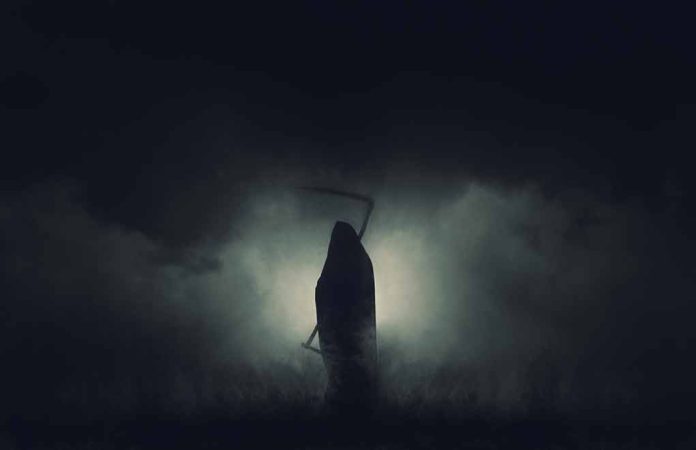 (RepublicanJournal.org) – Temple University released devastating news that its acting president died while attending a memorial service for a school patron and historical collector. JoAnne A. Epps, 72, was supposed to be among the speakers for the school-related event, but she collapsed and became unresponsive in her chair while on stage. Doctors at Temple University Hospital pronounced her dead upon arrival that afternoon.
Acting university leaders issued a press release on Tuesday, September 19, stating that Epps had been at the event to honor the life of Charles L. Blockson, the late curator of the Blockson Collection. They described the acting president as a devoted asset who had served the university for close to 40 years. The representatives extended condolences to family, friends, and peers, noting that the community would need time to heal from their loss.
The cause of Epps' death is still unclear. Ken Kaiser, who currently serves as the university's senior vice president and chief operating officer, said the school hadn't known about any preexisting health issues.
Epps began her career at Temple as a worker in the university's bookstore, according to ABC7 News, but she was dedicated to the school's improvement. The Yale Law School graduate also taught classes, moving on to serve in numerous positions including dean of the Beasley School of Law, chief academic officer, and senior advisor to the president. She accepted the position of acting president in April, after the establishment's previous leader, Jason Wingard, resigned.
The US Sun states that Epps made history as the first black woman to serve as Temple University's president. According to her university bio, she also held leadership roles in multiple prestigious groups including the American Bar Association and the National Association of Women Lawyers, for which she won numerous awards. The Sun lists husband, Jay Epps, as the deceased's only known surviving family.
Copyright 2023, RepublicanJournal.org