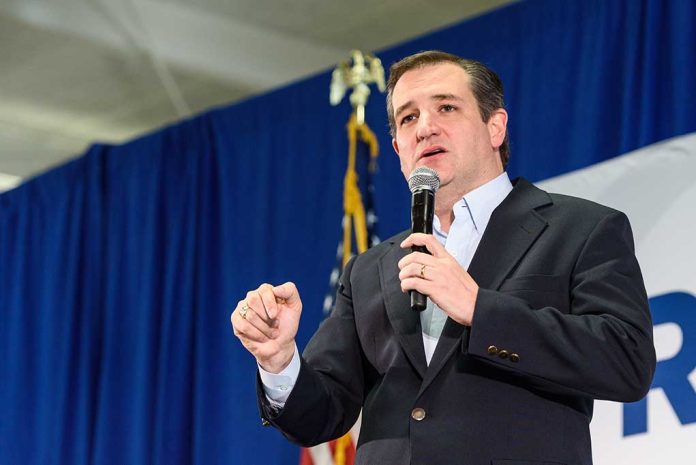 (RepublicanJournal.org) – Conservatives and pro-life advocates across the country have been expressing outrage in recent days following the emergence of a story about five aborted fetuses that may have been terminated illegally in Washington, D.C. Now, Senator Ted Cruz (R-TX), a notable opponent of abortion, is speaking out on the issue.
On Friday, April 8, Senator Cruz sent a letter to Washington, D.C. Mayor Muriel Bowser (D) and Chief Robert J. Contee III of the Metropolitan Police Department. Citing his position as ranking member on the Subcommittee on the Constitution and operating as part of the Senate Judiciary Committee, Cruz demanded that the pair preserve the bodies of the five unborn infants in order to investigate whether or not they were terminated in violation of federal law.
— Conservative News Daily (@ConservNewsDly) April 10, 2022
The senator claimed the Metropolitan Police Department was failing in its duty to investigate the matter properly. He implored Washington, D.C. authorities not to incinerate the five bodies without investigating, but instead to probe the matter and give the unborn children proper burials.
This isn't the first time Ted Cruz has made a stand for the right to life of the unborn; he has repeatedly campaigned on promises to fight for pro-life values. In February 2020, he published a scathing rebuke of the Democratic Party after it voted down two bills aiming to protect unborn and newborn children.
Copyright 2022, RepublicanJournal.org