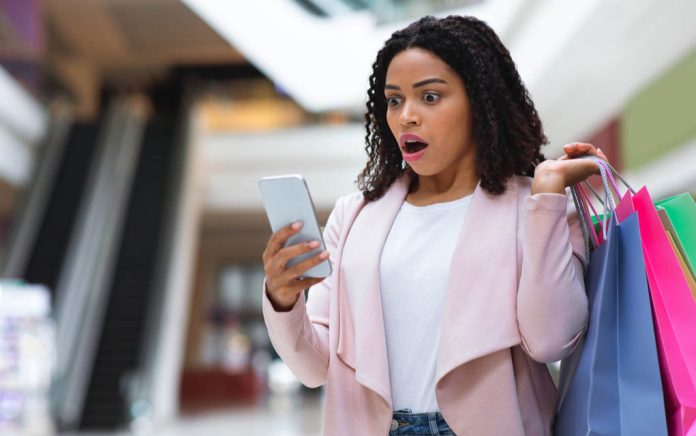 WATCH: Leftist Teacher Encourages Political VIOLENCE to Young Students
(RepublicanJournal.org) – Some Americans believe the US education system is under attack from political extremists. As part of its "Secret Curriculum" series, Project Veritas interviewed a New York middle school teacher. Fears of radical thinking entering schools across the country came to life when the educator admitted she's told students to throw bricks at people who have opposing views.
BREAKING PART IV: NYC @NSLA244 Middle School Teacher @BookLady123 Encourages Students to Engage in Political Violence

'Throw' Bricks 'At The People' With Opposing Views#TheSecretCurriculum pic.twitter.com/egI4zNERVg

— Lara Logan (@laralogan) September 11, 2022
A reporter with the investigative journalism enterprise sat down with Ariane Franco, who's an English teacher. Throughout the interview, the instructor made several shocking admissions. In one instance she admittedly encouraged her students to engage in acts of political violence, explaining there were "strategic ways" to protest. She discussed choosing where to throw bricks, adding not to vandalize black or brown communities because it didn't "make sense." Instead, the educator told kids to target people they wanted to change.
Franco also asserted that her class didn't stand for the Pledge of Allegiance, though she had students say it every morning. The middle school teacher added that they altered the script to better fit her political narrative. She apparently had the children add something like, "and we will fight for those who this does not address," to the end of the Pledge but admitted she couldn't remember the exact line.
Copyright 2022, RepublicanJournal.org