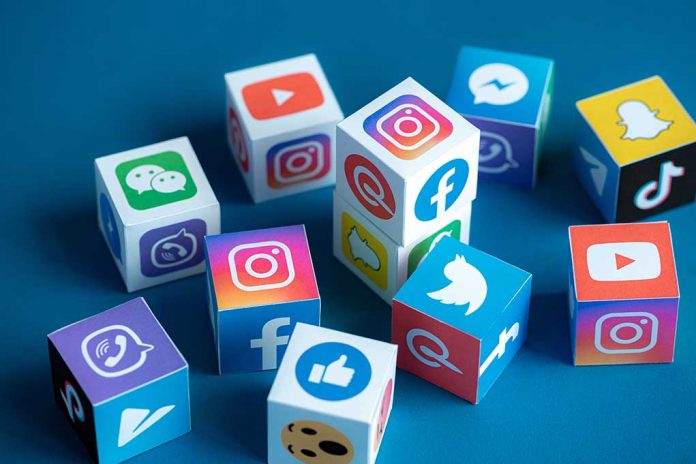 (RepublicanJournal.org) – Social media companies have become increasingly heavy-handed when banning political accounts in the United States. The best-known victim of this censorship campaign is, of course, former President Donald Trump. Following his initial posting ban from Facebook and Twitter in January, his inability to use both platforms remains today. While American conservatives routinely suffer this fate, in contrast, extremist groups overseas apparently do not.
Until this week, members of the Taliban were free to use Facebook to publish messages promoting their cause. Mark Zuckerberg's tech giant eventually moved to label the Taliban an extremist group on Monday, August 16, banning pro-Taliban publications from its social media platforms.
Meanwhile, messaging service WhatsApp (which Facebook owns) remains unaffected by the change. Militia members are reportedly using the app to communicate freely in Afghanistan despite the platform's rule against dangerous organizations.
Taliban's Afghanistan takeover presents fresh challenge for social media companies https://t.co/7YykHieUAv by @eculliford @Kanishka183

— Kenneth Li (@kenli729) August 17, 2021
Twitter has done even less to limit the reach of the Taliban. Representatives of the militia, some with hundreds of thousands of followers, have reportedly been tweeting updates about the takeover in Afghanistan over the last few days.
Aside from being a grave security risk, this situation is a telling illustration of where the priorities of Big Tech truly lie. Companies like Facebook and Twitter don't care about keeping people safe; they just want to promote political agendas.
Copyright 2021, RepublicanJournal.org