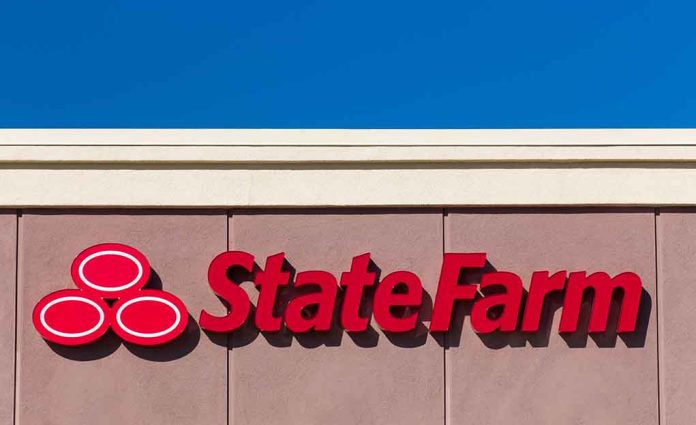 Big Company STOPS Supplying Children With Illicit Material
(RepublicanJournal.org) – A recent internal email leaked from State Farm detailed the company's plan to have its Florida insurance agents assist in donating non-binary and transgender books to The GenderCool Project. After receiving backlash from some of State Farm's customers and staff about the contents of the books and the targeted five-year-olds, the insurance giant decided to end its relationship with the organization. Now, no one is certain of the company's intentions.
Report: State Farm Backs Down On Donating Transgender Books For Five-Year-Olds To Schools https://t.co/HHsmu7P78W pic.twitter.com/C6JXaUetrZ

— Daily Wire (@realDailyWire) May 24, 2022
On May 23, State Farm noted there were a lot of questions from customers about its support of The GenderCool Project. The company's chief diversity officer, Victor Terry, said the "conversations about gender" should be between children and their parents, inside the home, and not in a school environment. Since the project donates to libraries and schools, the company chose to sever the relationship. Instead, State Farm said it would rather support parents having sensitive identity discussions with their kids.
Although the insurance company said it intends to look for ways to "provide tools and resources" to show support for inclusion and diversity, executives did not give any details about what they will do next in that regard.
Do you think State Farm's break from GenderCool will repair its relationship with Republicans, or do you believe the move will hurt its image with Democrats?
Copyright 2022, RepublicanJournal.org