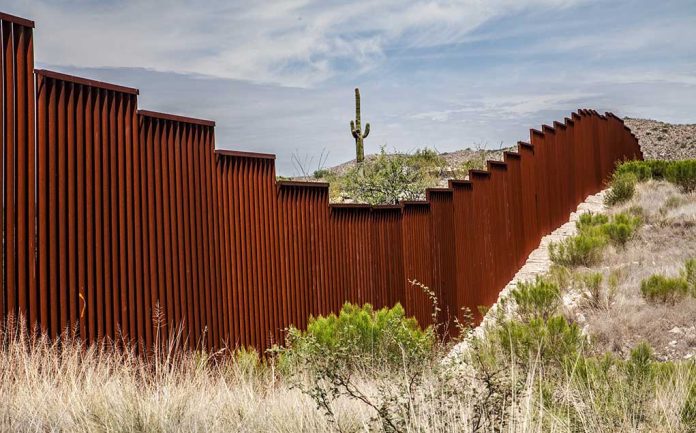 Sheriff Sends WARNING to Biden Official
(RepublicanJournal.org) – On July 27, Sheriff Kieran Donahue of Canyon County, Idaho, appeared on "Fox & Friends First" to talk about problems in his area of the state. He warned the Biden administration that his region was close to a total collapse. The officer said his community is dealing with a "crisis level" of incidents and deaths related to methamphetamines and fentanyl coming in from Mexico.
The official announced the illegal substances, as well as the cartels that push the smuggling and sales, are "destroying" his town.
Idaho sheriff sends dire warning to 'idiotic' Biden officials: 'We are on the cusp of complete collapse' https://t.co/D8aD1SJaRW

— Fox News (@FoxNews) July 27, 2022
Although the sheriff admitted meth has been a problem for quite some time, the number of seizures witnessed lately is nothing like he's seen in previous years. Sadly, the police are also affected by the increase in fentanyl incidents, as simple contact with the substance can have dire consequences.
Donahue explained that cartels from south of the border operate 24 hours a day throughout the Gem State. He even shared an incident from years ago in which the illegal groups allegedly tried to kidnap his then-16-year-old daughter.
On July 19, Homeland Security Secretary Alejandro Mayorkas declared the border between the US and Mexico is secure — a claim the sheriff called "idiotic." The lawman accused the administration of hiding from reality.
Copyright 2022, RepublicanJournal.org