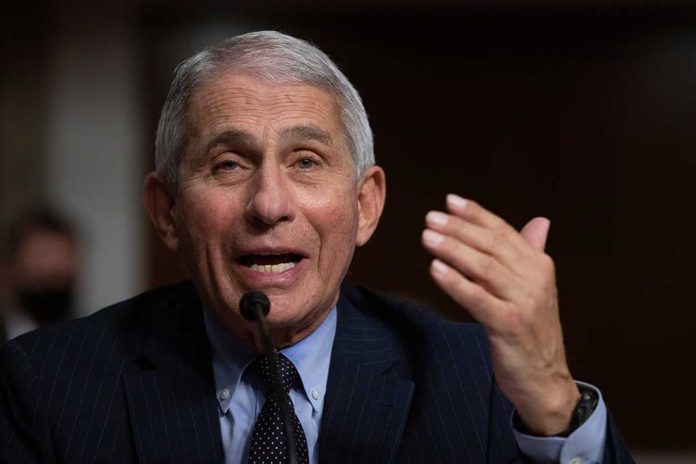 (RepublicanJournal.org) – Since the last general election in 2020, control of both chambers of Congress has belonged to the Democratic Party. As a result, liberals have been calling the shots when it comes to Senate investigations of various items of alleged wrongdoing. Change could be coming, and there's every chance the balance of power will flip after this year's midterm elections. Republicans have already started planning for that eventuality.
Senate GOP eyes Hunter Biden and Fauci probes after midterms https://t.co/Mri1B4ZRKV pic.twitter.com/raDgEXb4V9

— The Hill (@thehill) March 21, 2022
One likely target of a Republican-led Senate probe next year is Dr. Anthony Fauci, according to reports. Conservatives have repeatedly taken issue with Fauci over his ties to Chinese interests, including to the Wuhan Institute of Virology, which many believe is the origin site of the COVID-19 virus.
Fauci should be especially worried if Senator Rand Paul (R-KY) ends up the chair of the Senate Health, Education, Labor, and Pensions (HELP) Committee, which is a relatively likely outcome. Paul has pursued Fauci several times in the past and previously made it known that he would go after all of Fauci's records if given subpoena power.
President Joe Biden's son Hunter Biden is also likely to end up in the crosshairs. The younger Biden has found himself embroiled in a number of wide-ranging scandals since his father began campaigning for the presidency in 2020, including in relation to his financial affairs and personal issues like hard drug use.
Who else do you think Republican senators should go after if they get the chance in 2023?
Copyright 2022, RepublicanJournal.org