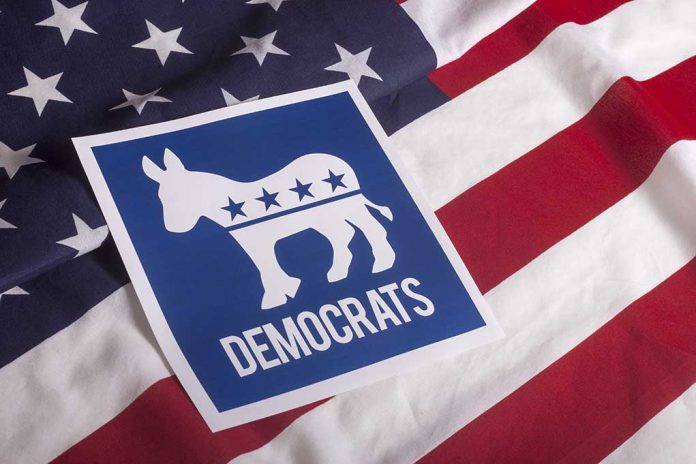 (RepublicanJournal.org) – Senator Joe Manchin (D-WV) has repeatedly made himself a thorn in the side of his party's progressive wing throughout 2021. The moderate senator refuses to play ball with radical Democrats, particularly in the context of social and infrastructural spending. Now, comments he made about recent GOP election victories have managed to infuriate influential progressives further.
On Thursday, November 4, following the announcement of multiple surprising Democratic defeats, Manchin warned his colleagues of the dangers they faced by moving too far to the Left. He refutes the notion that the US is a left-wing country, as some in his party seem to believe, asserting that America is either a neutral or "center-right" nation.
In a comment sure to infuriarate a few folks….. Manchin to CNN: "This is not a center-left or a left country. We are a center — if anything — center-right country."

— Sam Stein (@samstein) November 4, 2021
Senator Manchin also insisted that President Joe Biden was a capable leader with laudable objectives. However, he believes Biden must work with figures like him more often to reach practical compromises rather than simply caving to hardline liberals.
Manchin labels himself "fiscally responsible and socially compassionate." He claims people in West Virginia are highly concerned by the rising cost of essential goods and utilities. This fact motivates him to fiercely resist expensive measures such as Biden's Build Back Better plan.
The senator's remarks are sure to raise the hackles of some Democratic politicians and voters. Still, he remains determined to speak his mind even in the face of opposition. That's an increasingly rare trait in today's political landscape.
Copyright 2021, RepublicanJournal.org