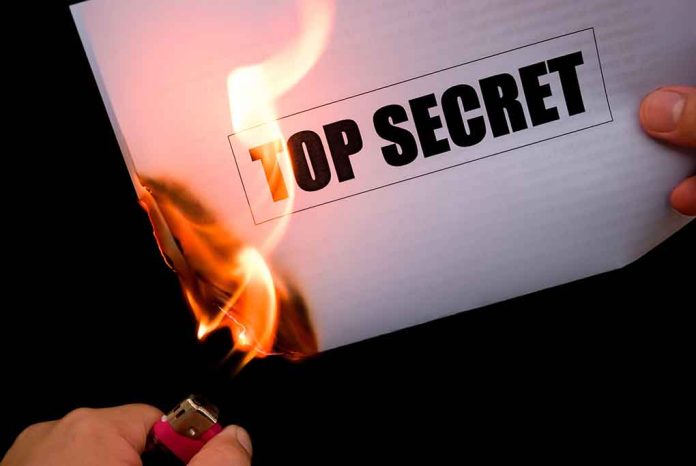 (RepublicanJournal.org) – President Joe Biden's son, Hunter Biden, has frequently been the subject of concerning media stories over the last year and a half. Many centered around a laptop containing a trove of incriminating data that appeared in a Delaware computer shop shortly before the presidential election of 2020. Unfortunately, the situation around the president's son hasn't improved much since then. Now, Hunter Biden is in the news again.
According to recent reports, the Secret Service cannot produce records on the president's son in response to requests related to a congressional investigation. Senators Chuck Grassley (R-IA) and Ron Johnson (R-WI) asked the agency for information on the younger Biden from the years that former President Barack Obama was in office. However, the Secret Service reportedly did not furnish the GOP lawmakers with the requested data for the years 2010, 2011, and 2013.
Imagine that… 🤔…what ever could have become of them?! 🙄 https://t.co/FW8tJfKifh

— Chuck Sowers (@chucksowers) February 25, 2022
Following Grassley and Johnson's initial request for information about Hunter Biden's travel, they received heavily redacted reports. After challenging what they claimed were inappropriate redactions, the senators got complete reports for some years, but none at all for the three mentioned above.
This information comes as Hunter Biden's financial and tax affairs are also under investigation by federal authorities. One of his former girlfriends recently testified in front of a grand jury about his past spending.
Do you think the president's son has something to hide?
Copyright 2022, RepublicanJournal.org