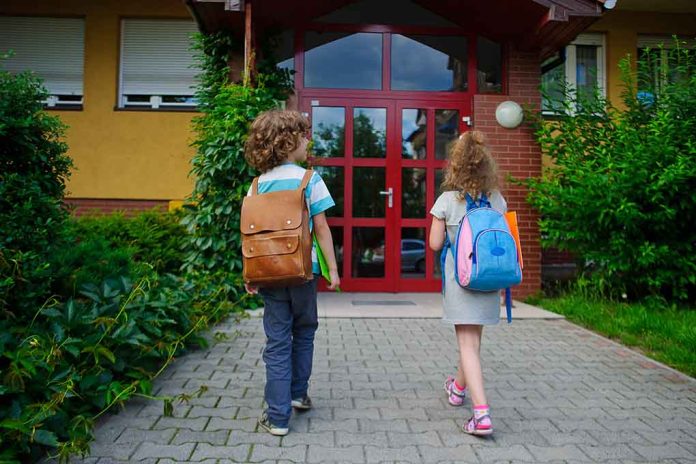 School SUED After Hiding Child Policies From Parents
(RepublicanJournal.org) – Recently, the question of gender transitioning for children has slid sharply into focus across the nation. Republicans think young kids have no business considering the idea, while liberals believe we should be encouraging our youth to change their identities as soon as it takes their fancy. A conservative action group in Iowa is currently filing suit against a school district over its policies on gender affirmation.
Parents Defending Education has taken issue with Linn-Mar Schools District over a number of its stances related to so-called "gender support." In particular, the alleged efforts exclude guardians from important decisions involving their kids. According to reports, the district's policy is to allow students between the 7th and 12th grades to discuss gender identity with staff. The children can elect to keep these discussions secret from their parents.
Iowa parent group sues school district for allegedly hiding children's gender transitions | Just The News https://t.co/zn3LoBgItL

— Just the News (@JustTheNews) August 4, 2022
The district also instructs teachers and school staff to address students by their chosen genders and allow kids to participate in male- and female-only activities accordingly.
The lawsuit alleges the policy goes too far in its efforts to protect people from bullying and harassment. Furthermore, the plaintiff states the rules are an infringement on the First Amendment rights of peers and staff who may not want to address a child by their chosen gender pronouns.
What do you think?
Copyright 2022, RepublicanJournal.org